Adkins sentenced to 15 years to life for beating death1.jpg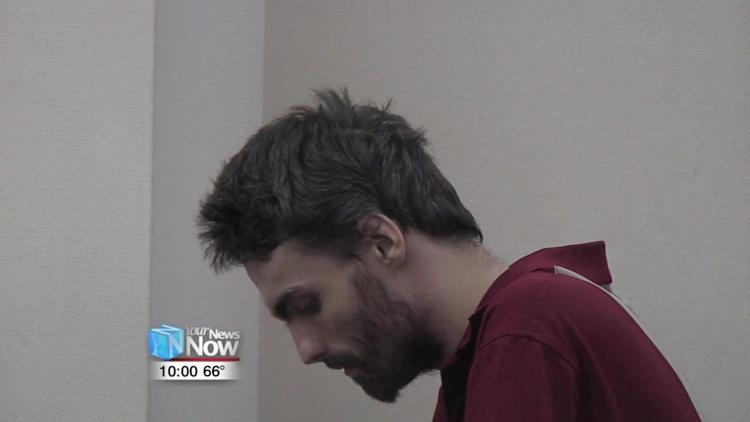 As featured on
A Tennessee man was sentenced to 15 years to life in prison for the death Robert Lee Smith.
Judge Jeffrey Reed, Allen County Common Pleas Court read the verdict. "Jury finds the defendant Clois-Ray Adkins guilty of murder, as alleged in count one of the indictment."
After two days of testimony, the jury found Clois-Ray Adkins guilty to two counts each of murder and felonious assault.  Adkins admitted to taking a tree branch and striking Smith in the head.  The blow ended up killing Smith.  During the trial, the jury heard from witnesses that were in the area of Holmes and Milburn avenues on the night of September 3rd 2017 which witnessed the incident.