Allen County mayors voice support of RTA levy 5.jpg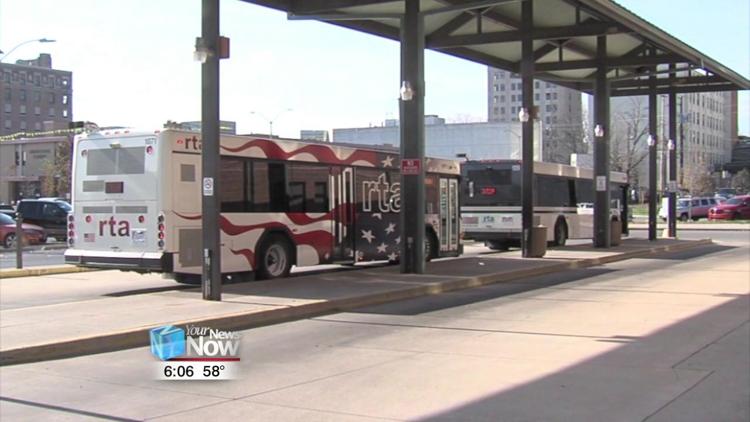 As featured on
Mayors from around Allen County are backing the Regional Transit Authority (RTA) as they try again for community funding support. Mayors David Berger of Lima and Richard Johnson of Bluffton came together to represent seven mayors from around Allen County who are coming out in support of the proposed RTA levy that will be on the ballot for the May primary.
A discussion erupted on our Facebook page after we asked for people to submit questions concerning the May 7th levy. We talked to the executive director of the Allen County Regional Transit Authority, Shelia Haney, about some of the issues that our followers had with the levy. But first what is the levy Allen County voters will see on the ballot?
For the first time since the levy passed, the Allen County Regional Transit Authority Board of Trustees met to discuss what comes next.
The RTA is gearing up for changes, but all they can do is prepare right now. The board believes money from the levy won't come in until 2020 . They also aren't sure how much will be available, they've heard somewhere between $1.2 to $1.9 million. As promised they will be bringing back what was cut in 2018, right now everything is in the planning stages. At first glance, the cut routes may be the first to return.