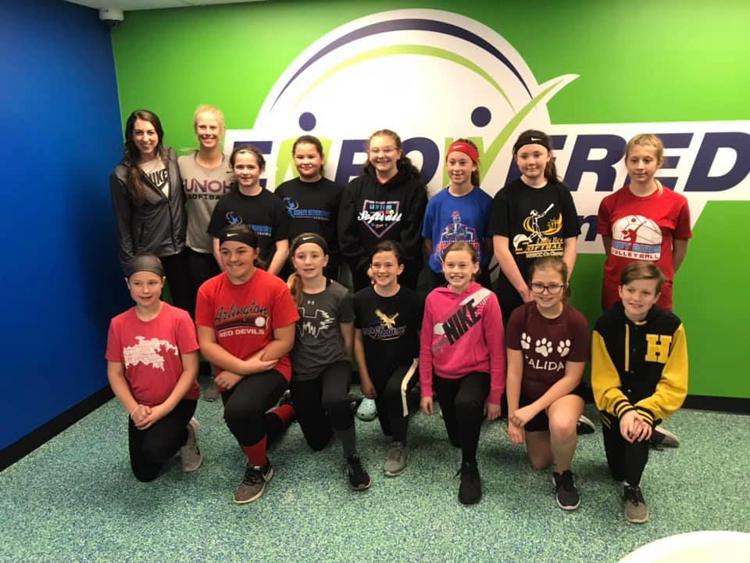 William Robbins, founded empowered volleyball academy and pro beach juniors. After returning from playing professionally oversees, William started his first volleyball business pro beach fitness, where he implemented the first volleyball specific sports performance program in Fort Wayne. With William's strength training background, and in-depth volleyball knowledge, he began instructing and training the areas top individuals and teams, and within a year had well over 100+ athletes involved in his programs, and decided to walk away from his overseas career.
The results he produced, brought immediate growth, and the formation of pro beach juniors, Indiana's first ever beach volleyball club program. William's sports performance also grew rapidly from pro beach fitness, to ufit (universal fitness & sports performance), and eventually an anytime fitness. All of this was just the tip of the iceberg. William would go on to help open up and manage the Sportone field-house, where he helped build the girls indoor club program pineapple Sportone vbc into the biggest club in the area, and continued to grow his beach club pro beach juniors.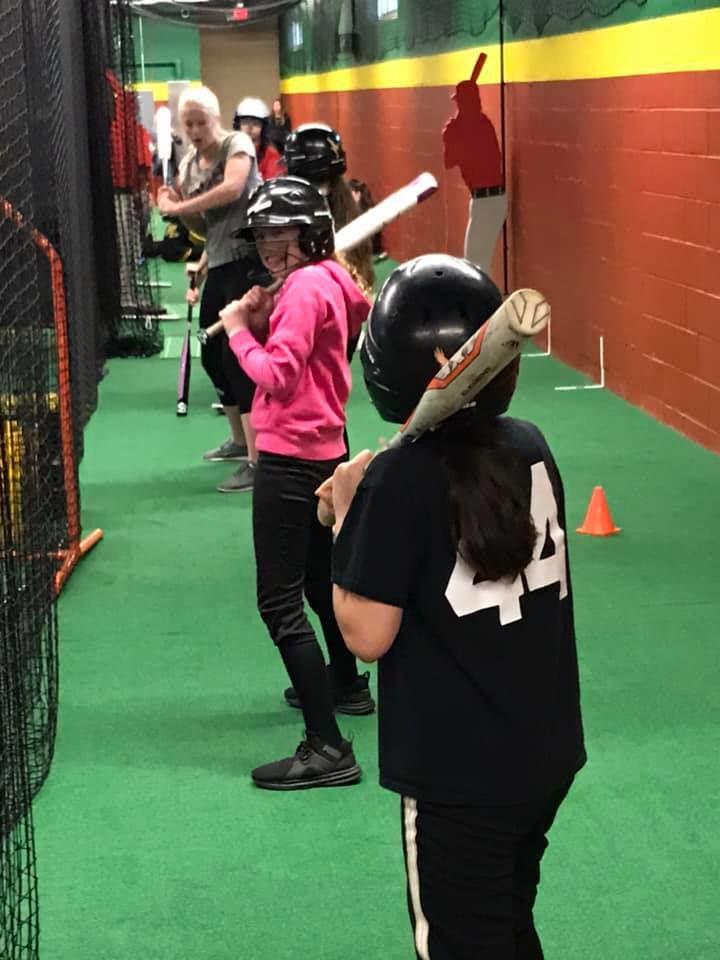 December of 2013 brought about a monument change and a volleyball revolution in northeast Indiana, when William left Sportone and pineapple, to purchase his own facility and launch the empowered movement! Built on the same Christ-centered foundation and superior holistic training model that had made pro beach juniors the top beach club in the Midwest, empowered volleyball academy was constructed and went straight to the top!
For more information you can check out their website at https://www.empoweredsportsclub.com/page/show/1511726-home or follow them on facebook at https://www.facebook.com/EmpoweredSportsCenter/