Fredericktown man arrested for terrorism in connection to Kenton Walmart fire 3.jpg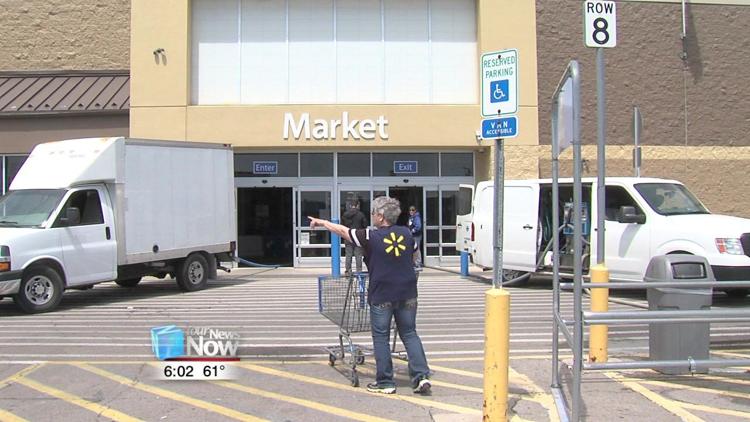 As featured on
The damage was contained to the inside of this Walmart in Kenton, after a fire broke out on Monday. But officials are saying this was no accident.
On Tuesday afternoon, 26-year-old Caleb Poole of Fredricktown, Ohio was taken into custody, near Columbus, by the FBI and Hardin County Crime Task Force. Poole is being held by the FBI for an act of terrorism.
Crews responded to Walmart on E. Columbus Street around 6:45 Monday evening. Officials say the suspect started a fire after placing items in a cart, in the women's clothing section and setting fire to them.