Grand jury returns indictments for men suspected of murder, fleeing a crash, and rape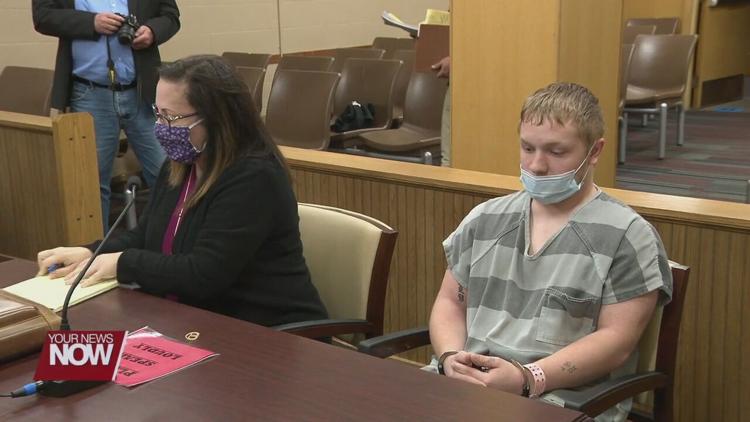 As featured on
An Allen County Grand Jury returned their November indictments with a couple of cases we have been following.
Devon Ketzenberger has been indicted on aggravated murder, murder, aggravated arson and felonious assault. Ketzenberger is alleged to have started the house fire that killed his mother, Wendy Ketzenberger.
The house fire was spotted about 4 a.m. on Sept. 19. The Auglaize County Sheriff's Office told Lima Police they had Ketzenberger in custody. They say he walked from his mothers home at 113 N. Woodlawn Ave. to a house in Auglaize County. Whoever he spoke to at the house was alarmed and called law enforcement.