Identity released of driver involved in fatal high speed chase 1.jpg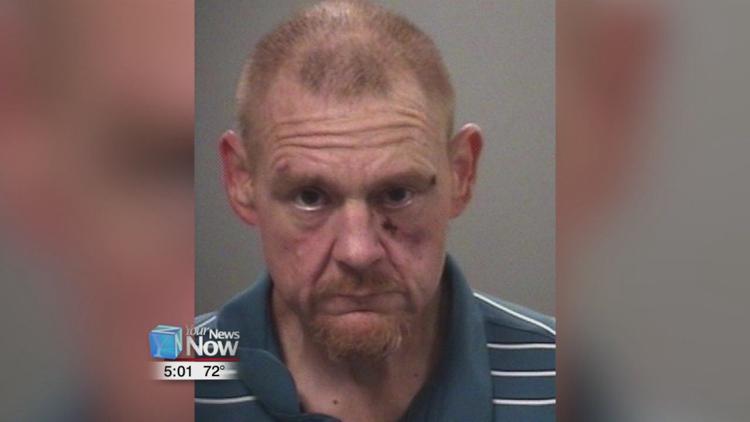 As featured on
More details are being released about the high-speed chase on Tuesday through Allen and Van Wert counties. The man driving the semi-tractor that led police on a two hour chase was Terry "Rusty" Pierce Jr. He is known to have lived in Spencerville. We now know the semi he was driving was in fact stolen from Van Wert County. That may have been the criminal complaint Spencerville Police referred to when they tried to pull Pierce over Tuesday morning. He proceeded to drive around Allen County before taking a trip on U.S 30 into Van Wert County.
It started in Spencerville, then it went through multiple towns before it ended tragically two hours later near the Ohio-Indiana border. Now we hear some of the disturbing last words from the man responsible for that chase. Our Eran Hami gives us an overview of the phone calls between Terry Pierce and police that led up to the deadly shot.
Terry "Rusty" Pierce Jr. led police on a two-county chase, and it has been confirmed that he was shot dead by members of the Allen County SWAT Team. The autopsy report, done by Lucas County Coroner's Office, says that Pierce had three gunshot wounds at the time of his death.