Filling out the FAFSA form can be a very challenging process. But thanks to Lima Senior High School, students and parents are getting the help they need. Throughout Wednesday(12/4/19) afternoon, students and their parents spent their time plugging away at the online forms.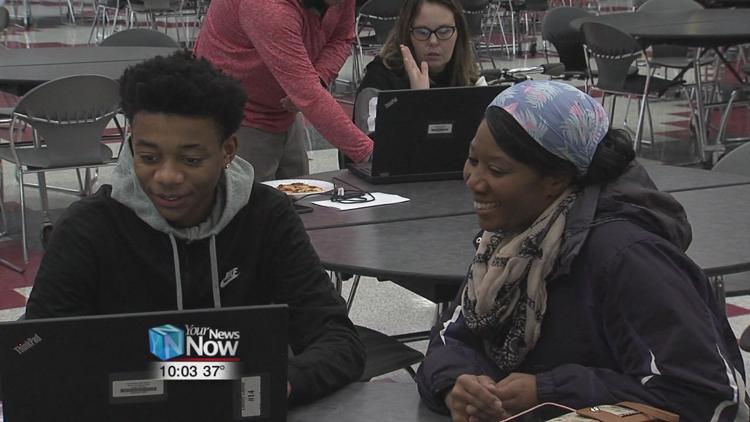 College representatives also helped with any questions they had. This workshop is made possible through the Ohio Mayor's Education Advocacy grant. Lima Senior DECA students are using this program as a part of their financial literacy project.
"It's just a great opportunity for them to have that assistance and actually get this FAFSA filled out so then they can have the opportunity to get the money from the college or university that they are attending," said Nicole Sterling, Lima Senior High School counselor.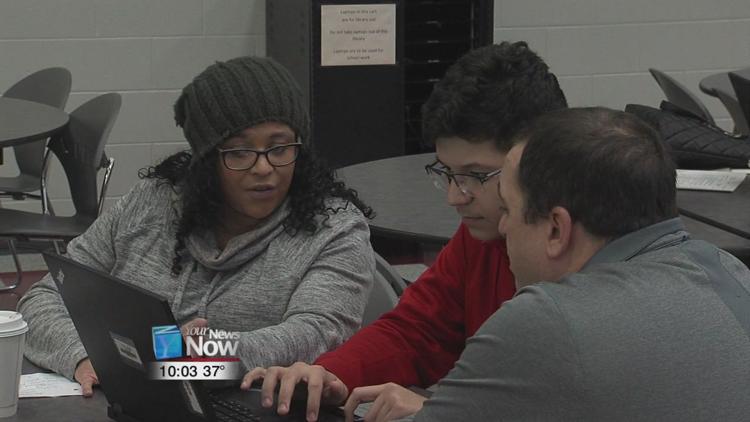 Overall, Lima Senior High School believes this workshop will greatly benefit the students.
"We are helping promote and educate the seniors at Lima Senior to be able to get them to know about what FAFSA is and how it can help them throughout college," said Nicole Nuckles, a DECA student.
The next workshop will be from 5 p.m. to 7 p.m. on February 26, 2020.