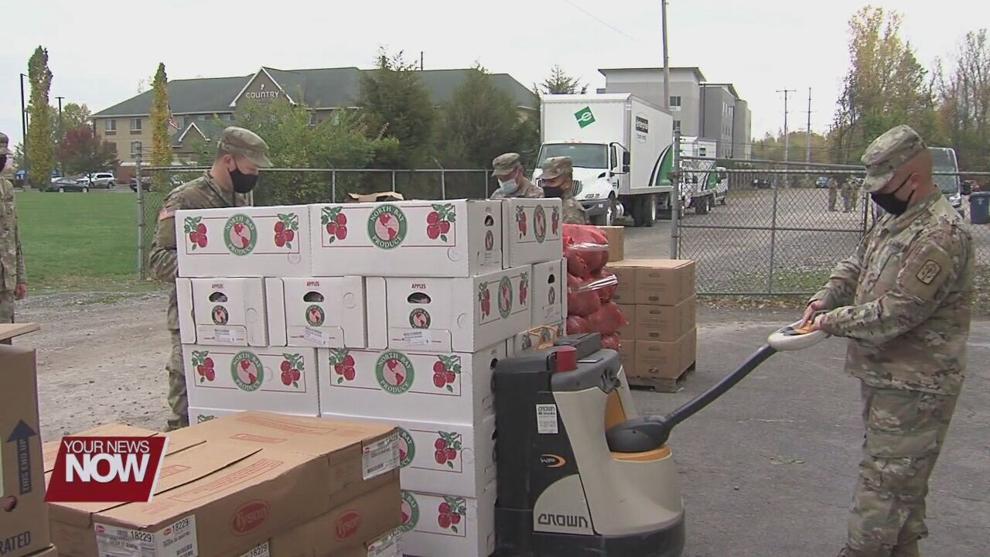 Tuesday marked a special anniversary for the West Ohio Food Bank and their ability to help families during the pandemic.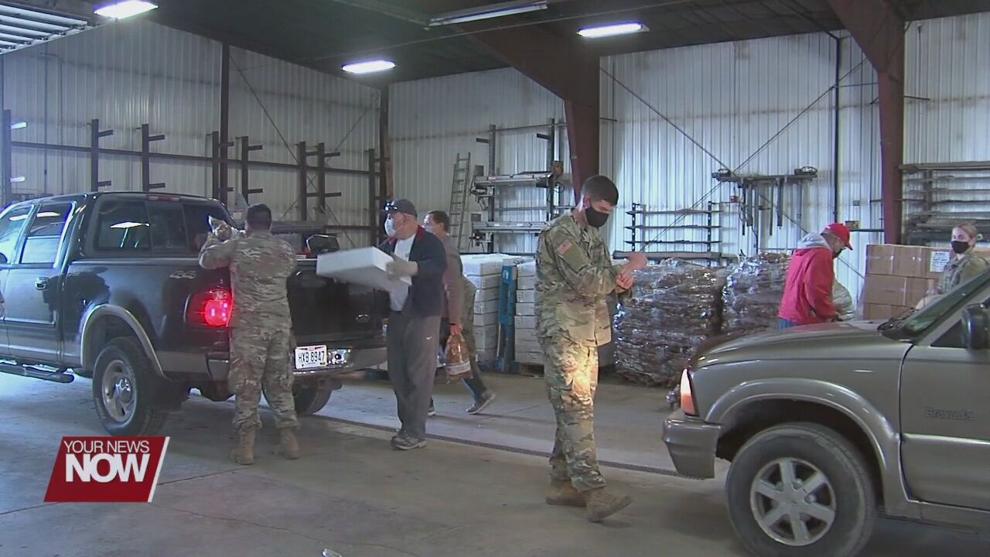 It was one year ago today that 23 Ohio National Guard members arrived in Lima to help feed the community during many shutdowns. The CEO of the West Ohio Food Bank, Tommie Harner, says over the last 12 months, they and Guard members have held over 200 food distributions. These events have amounted to a record 14 million pounds of food provided. This has been able to feed even more families in the 11-county area than before.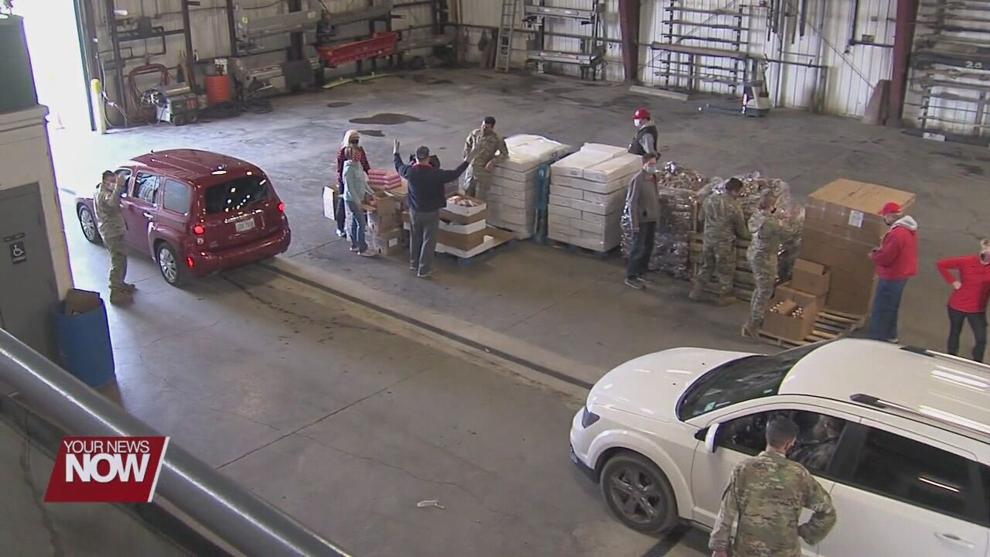 Harner explains, "Because of their assistance, over the last year we have served thousands of individuals and families. But we've seen over 12,000 new families come to get assistance. Without their help we would have never been able to do that."
For now, the Ohio National Guard will continue helping the food bank until there is no longer a need for extra hands.
To stay updated on when future distributions from the West Ohio Food Bank will be, visit their Facebook page here.