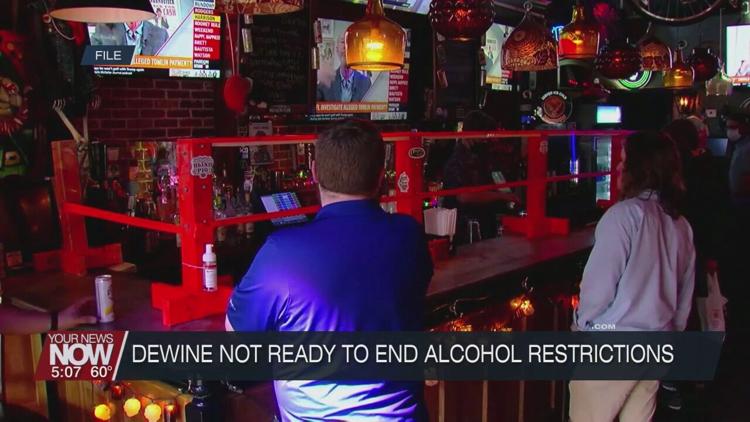 Governor Mike DeWine is not ready to change the health order that limits alcohol sales past 10 p.m.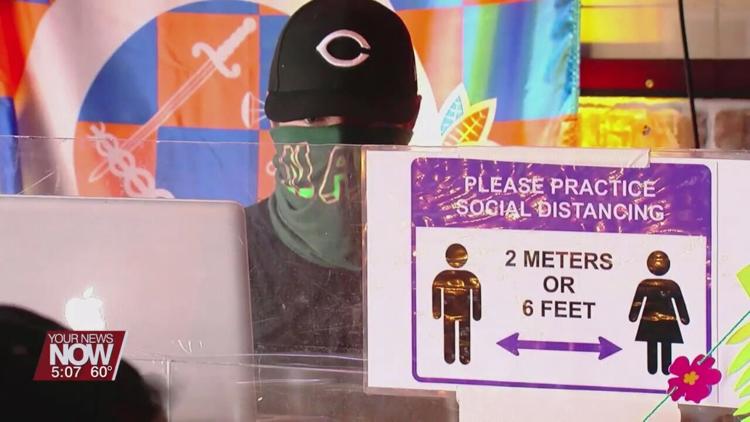 The order has been in place since July 28th and also says that Ohio's bars and restaurants cannot remain open past 11 o'clock at night. Last week, two-thirds of Ohio Senators, both Republican and Democrat, have shown support behind a bill that would lift those restrictions. DeWine has even gotten pressure from cities and even law enforcement, saying that gathering in bars is safer than people gathering in other places. But as the COVID-19 numbers continue to break records in the state, the governor said Tuesday that he is not ready to lift that order.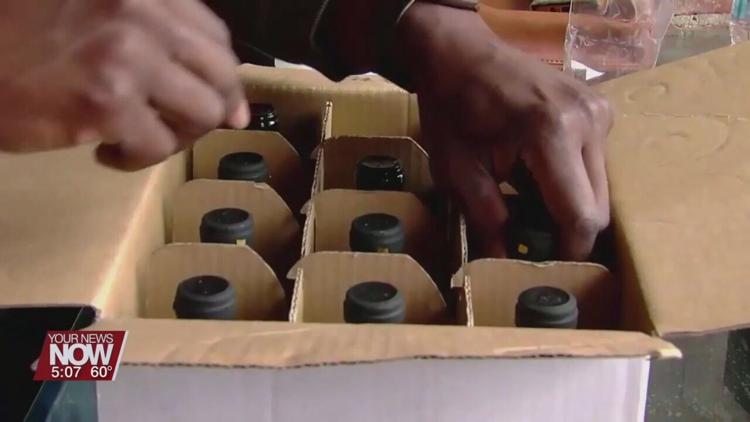 I have heard talk, bar owners, restaurant owners, I understand what is in stake for them," says Gov. DeWine. "With these numbers going crazy we can't do this now. So, I hope in the future will be able lift those hours. But it will be, my opinion, it would be irresponsible at this point for a governor to do this."
Senate Bill 374 has not been voted on yet. But even if it passes the Ohio Senate, the Ohio House will still have to approve it and the governor will have to sign it to remove the restrictions. Dozens of Ohio bars and restaurants have been cited for violating this health order.