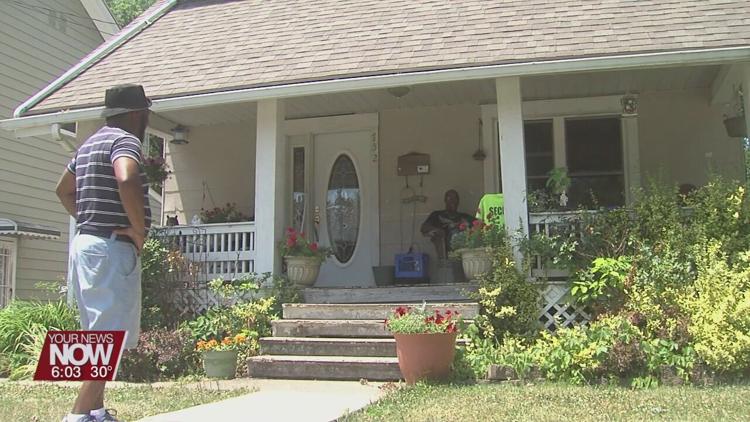 The 11th Annual MLK Day Walk will be held next Monday in the City of Lima. Dr. Derry Glenn, Lima City Councilman for the 6th Ward, announced details of the walk during a press conference on Sunday.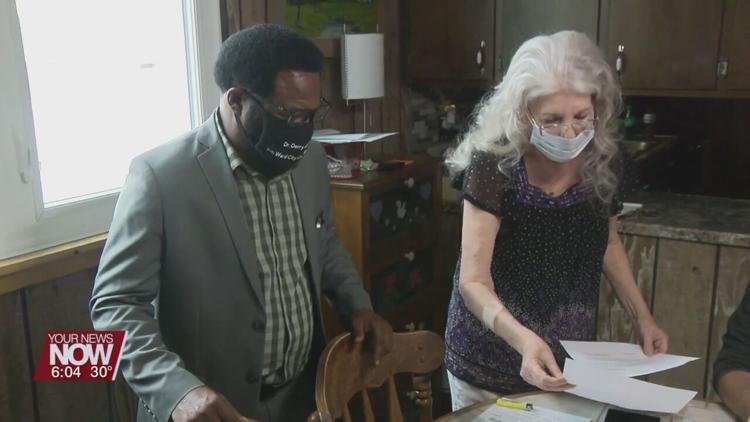 The walk will be held on Reese Avenue by the old school building on January 18th at 1 pm. The march will go towards Martin Luther King Park, where another ceremony will take place.
The Annual I Have A Dream Awards Banquet has been cancelled for 2021 due to COVID-19 concerns. Award nominees have already been notified, and winners will receive their award before the MLK Day Walk commences on January 18th.
"Let's hold hands... black, white, everybody come to this march," said Dr. Derry Glenn. "I'm happy we are doing it again, some people asked me to cancel it out this year... there is no reason to cancel it out. Dr. Martin Luther King would not cancel anything out."