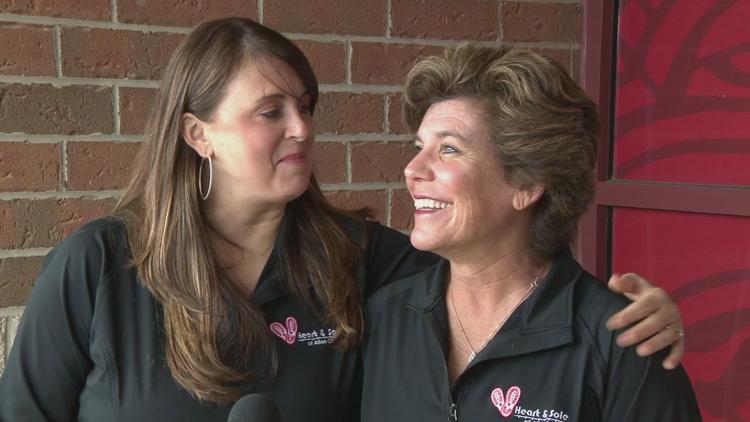 In just one short year, these two women have touched the heart and sole of hundreds of children in Allen County, one shoe at a time.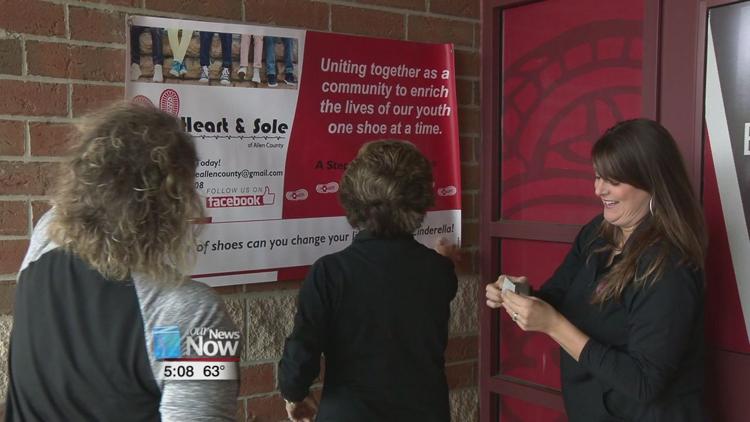 When Kandi and Kim Graham started volunteering their time at local schools, they noticed a great need for shoes for the students. This daughter/mother-in-law duo decided to take matters into their own hands and start Heart and Sole to give kids the one thing that's often overlooked.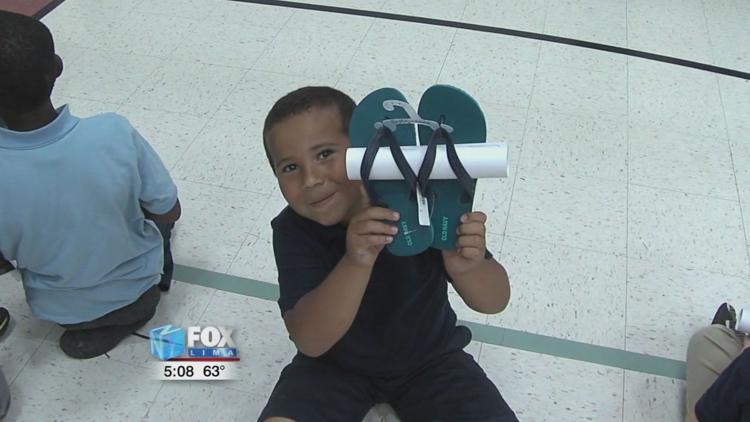 Kandi Graham, the daughter of the pair says, "The community does great at providing school supplies, and winter coats, and things like that but shoes are forgotten about, and it's actually a pretty important staple when it comes to a child's uniform, regardless of what the dress code is."
Kim and Kandi kicked off Heart in Sole last May by donating pairs of summer shoes to every kid at Unity Elementary--that's over 230 pairs of shoes! Since then, they've donated over 300 more pairs to Unity and expanded their reach to other schools in Allen County. The principal at Unity saw what Heart and Sole was doing for her students and decided to nominate them for a Jefferson Award.
"Who would have thought shoes?" says Tricia Winkler, Unity Elementary's principal. "You know, like it was said before, you have the school supplies, you have the campus wear, but who thinks of shoes? And to see these students walk in with brand new shoes, you can see their whole posture, their whole demeanor, everything is positive." 
Though both ladies work full time and have families, they still manage to put others' needs in the community first. 
Kim Graham says, "It's very rewarding, all the way around, and we want to just keep on keeping on what we're doing and we just really enjoy it and are thankful to have this recognition."
Kandi and Kim Graham, one of your 2020 Jefferson award winners.