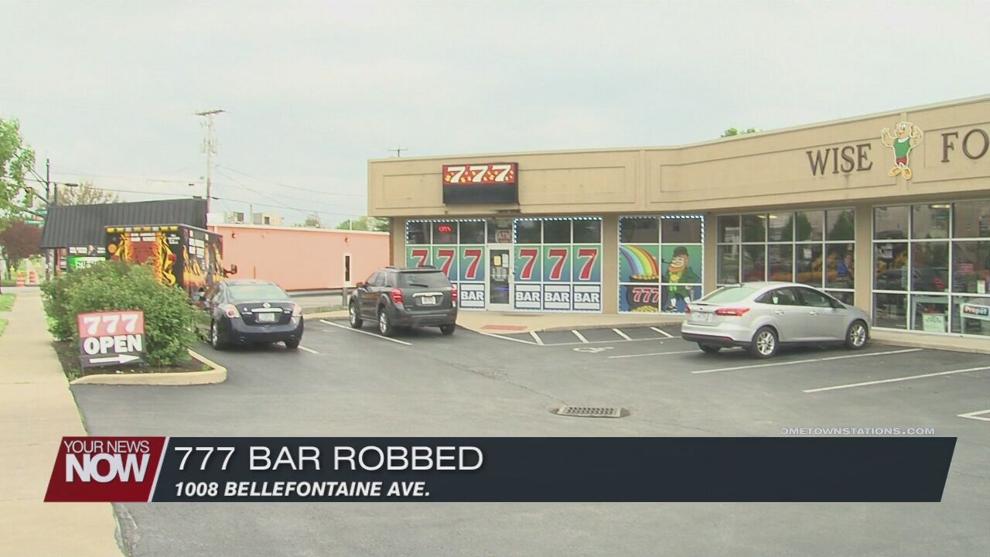 Lima Police are asking for your help in an armed robbery case.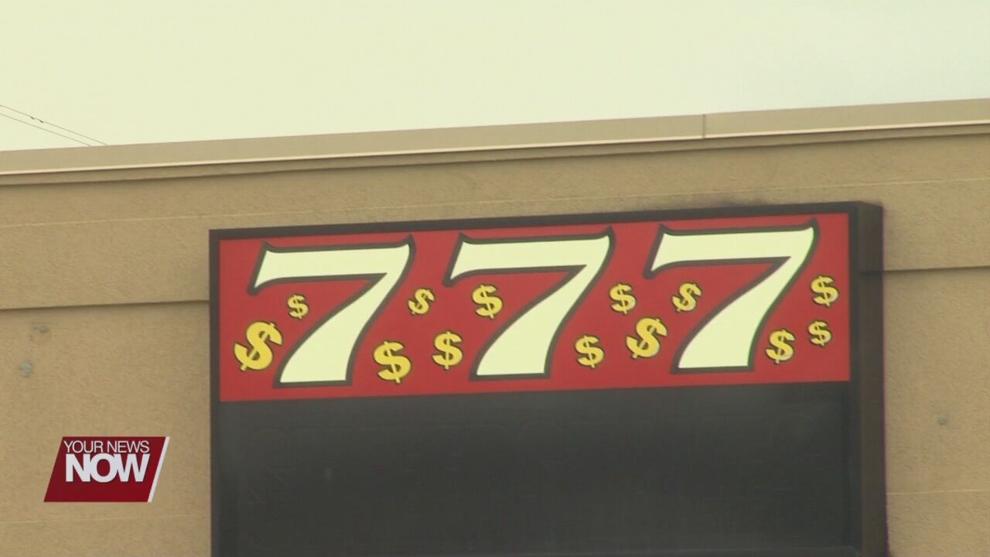 On Sunday afternoon, a black female robbed the 777 Bar on Bellefontaine Avenue. She pulled out a gun and demanded cash from the employee. She left with an undetermined amount of money. She was last seen wearing a gray sweatshirt, jeans, a baseball hate, and face covered by a mask. She is 5'10" and weighs around 180 to 200 pounds.
If you have any information you can contact the Lima Police Department at (419) 227-4444, Detective Steve Stechschulte at (419) 221-5181, Detective Matt Woodworth at (419) 221-5293 or the Lima/Allen County Crime Stoppers at (419) 229-STOP.