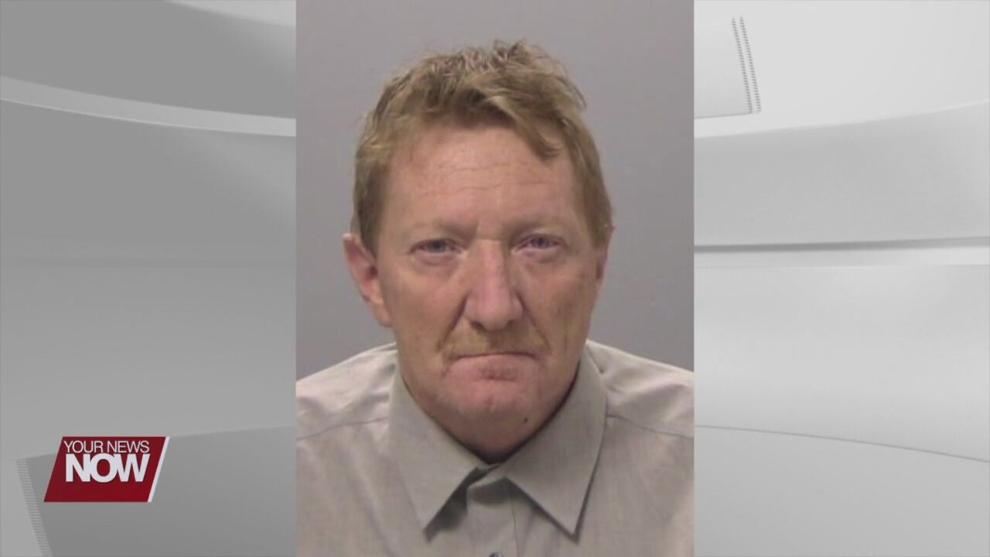 A Delphos man admitted to trying to burn down a downtown building this past spring.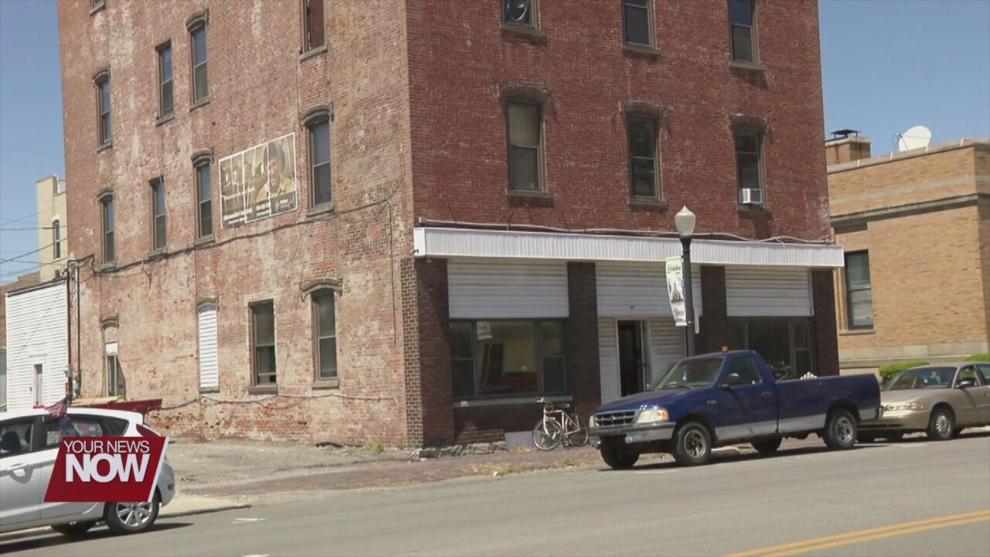 53-year-old Jerry Spurr pleaded guilty to one count of aggravated arson. A second count of aggravated arson was dropped as part of a plea deal.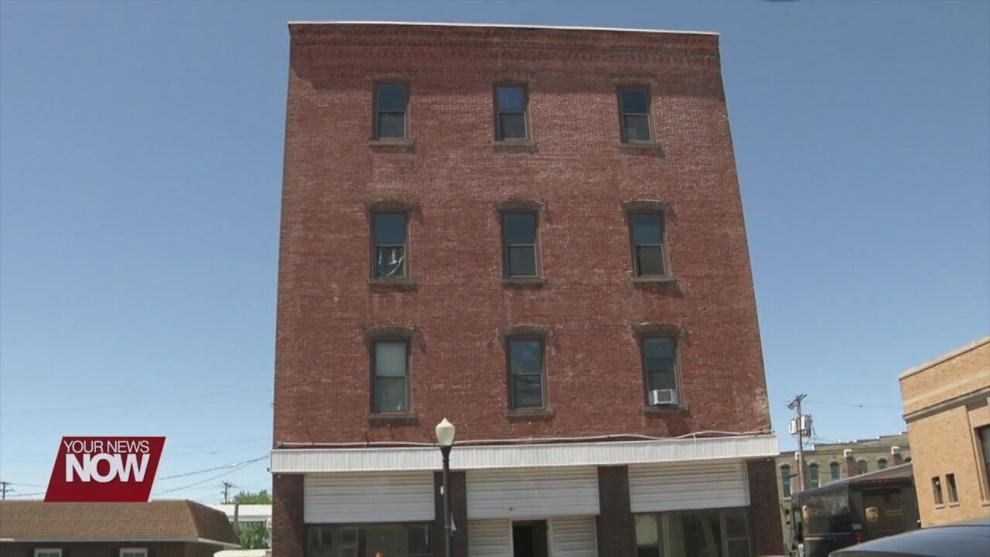 According to the Delphos Police Department, on April 2nd officers responded to a disturbance at the apartments located at 111 North Main Street. They found Spurr had broken out the windows of his apartment along with setting fire to burnable items inside his apartment. Officers saw burnt walls in his apartment along with burning debris that had been thrown out the broken window. Spurr was making threats to various individuals at the scene and was taken into custody. He will be sentenced in October.