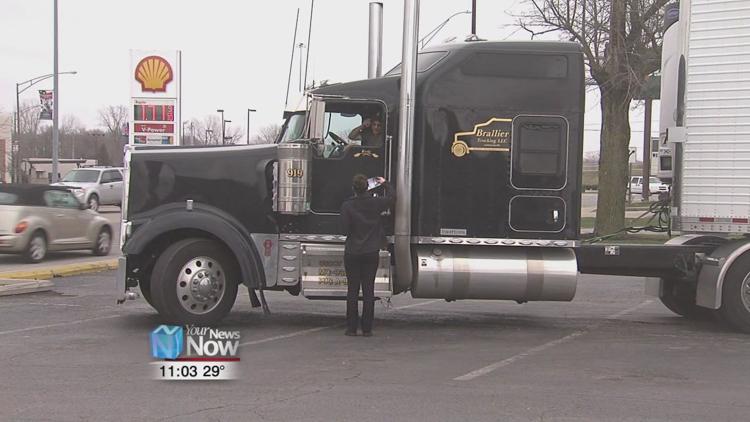 The Lucky Steer in Wapakoneta is now getting national recognition as they offer up their parking lot for truck drivers and are feeding them at a discount or even for free.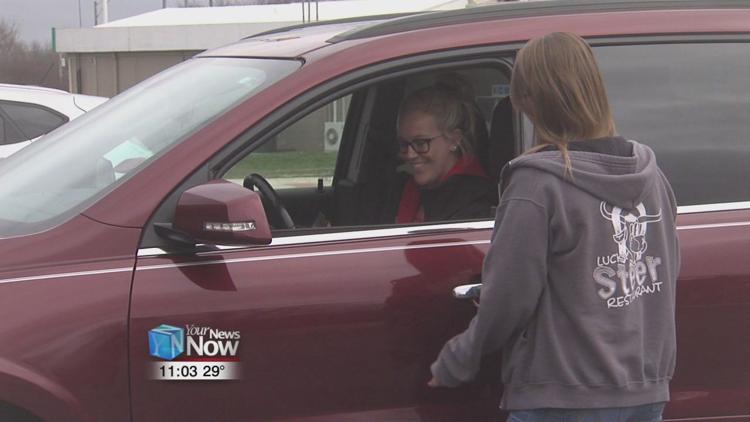 As restaurants scrambled to figure out what they were going to do after being ordered to shut down, Stefanie Holtz, the owner of Lucky Steer, had the idea to put her extra food supplies to good use.
Holtz posted to the restaurant's Facebook page that she would be giving a 40% discount to any truck driver who stopped by and that there's plenty of space to park the big rigs. Her goal was to reach out and help the local community but she ended up reaching much farther.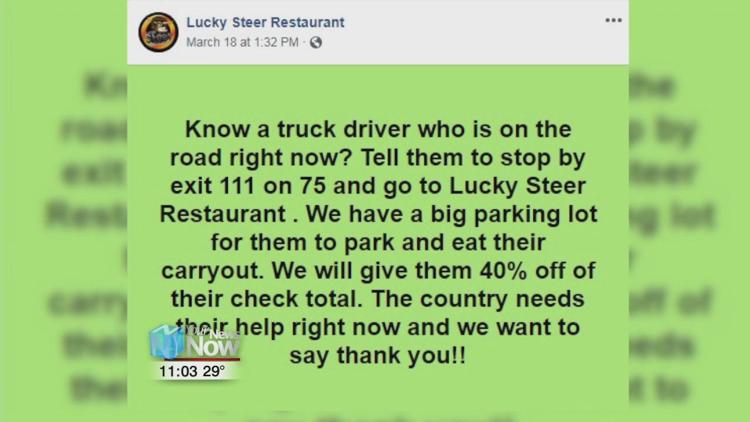 "I mean, we have a lot of truck drivers here that come here normally," says Holtz. I wanted their families to know that we were taking care of them if they needed it and it has gone over 17 million people reached."
One truck driver based from all the way over in Lancaster, PA heard about the post through his boss. He was lucky enough to be driving from Illinois to Virginia and pass through Wapak to make the stop at Lucky Steer. He parked his truck, ordered his food, and was on his way but not before making a donation himself.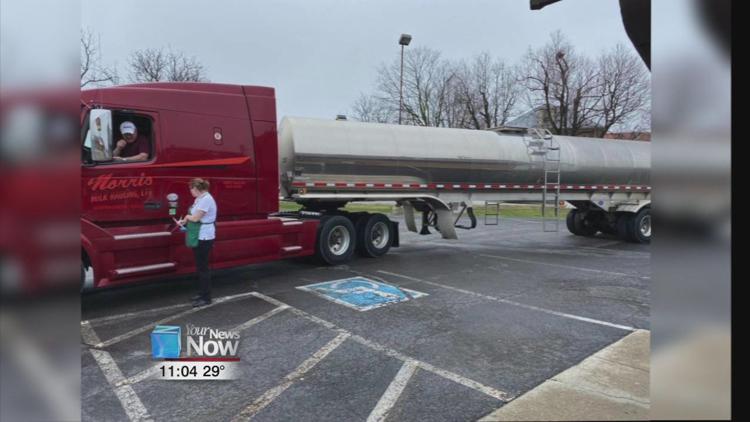 Bert Lancaster from Brallier Trucking says, "It's on our Facebook page itself so it's getting passed around. It's on quite a few pages, too on Facebook that I've seen. Should be more coming by, hopefully."
As much as Lucky Steer has been helping the truckers, the community has been helping Lucky Steer. Since the Facebook post, people from all over the country have been calling the restaurant and donating toward meals for the truckers. Between that and all of the truckers paying it forward, every meal has been free. MC trucking in Botkins even made a substantial monetary donation to Lucky Steer to help with payroll.
Holtz says, "You can't help everyone, but you can help who you can help and I think if more people had that mentality to help however many you can that it will, in turn, come back to help you."