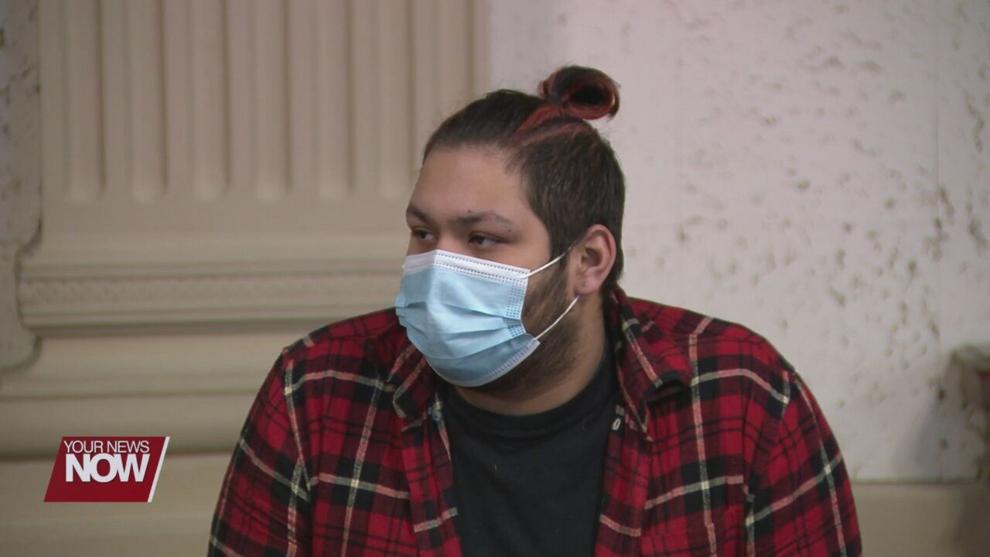 A Leipsic man takes a plea deal to get reduced charges for having sexual contact with a minor in Putnam County.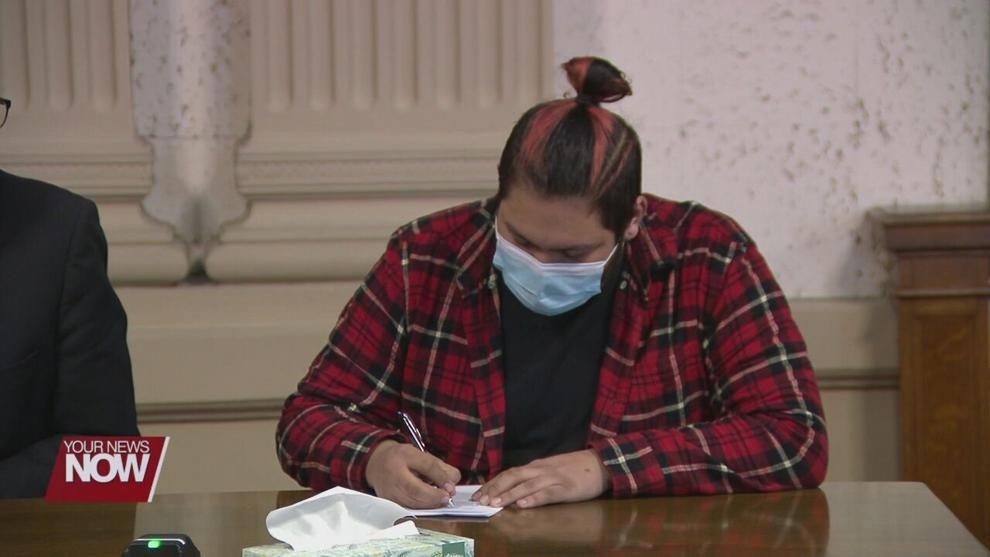 21-year-old Roberto Garza pleaded guilty to one count of Gross Sexual Imposition. With the guilty plea, another charge of Gross Sexual Imposition and two counts of Unlawful Sexual Conduct with a Minor were dropped.
Garza admitted to touching and kissing a 14-year-old girl and he knew that she was that young. He will be sentenced in March and could face up to 18 months in prison on the charge.