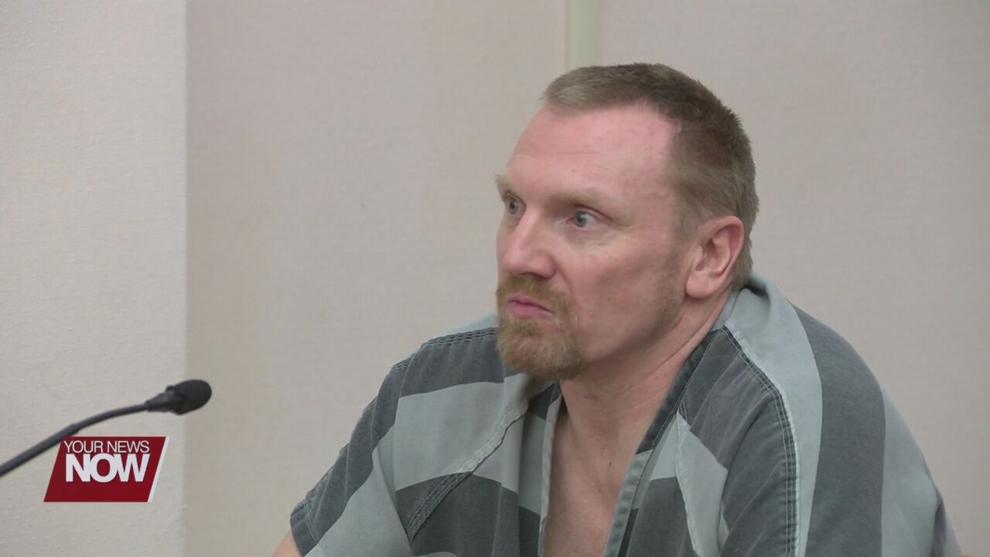 A Lima man that served as his own lawyer during his trial, was sentenced to 12 years in prison.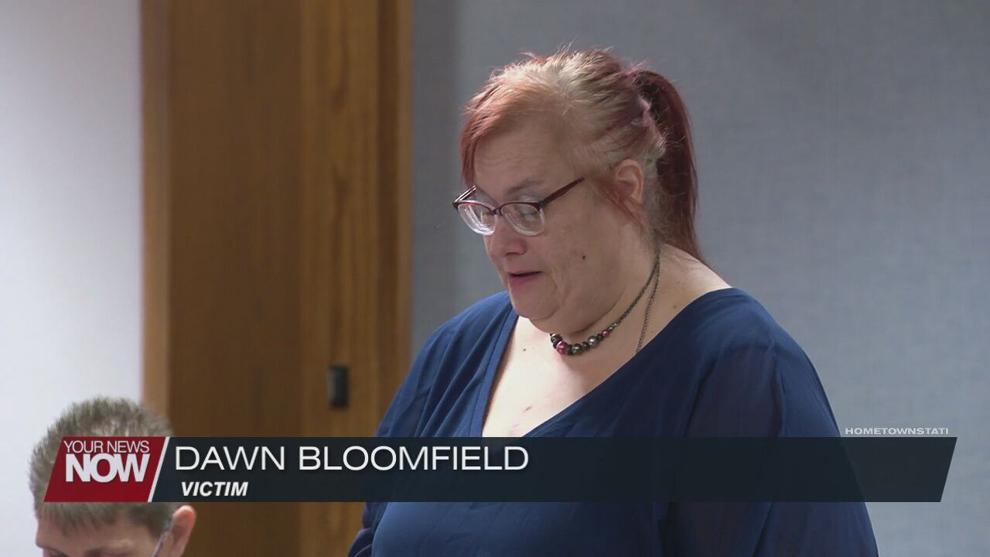 John Sanders received the sentence for one felonious assault and one kidnapping charge. Back in 2019, Sanders pointed a gun at the head of his girlfriend Dawn Bloomfield, put the gun in her mouth, and fired two shots at her when she was behind a closed door. During the trial, Sanders said that he was trying to get Bloomfield away from him for her own safety.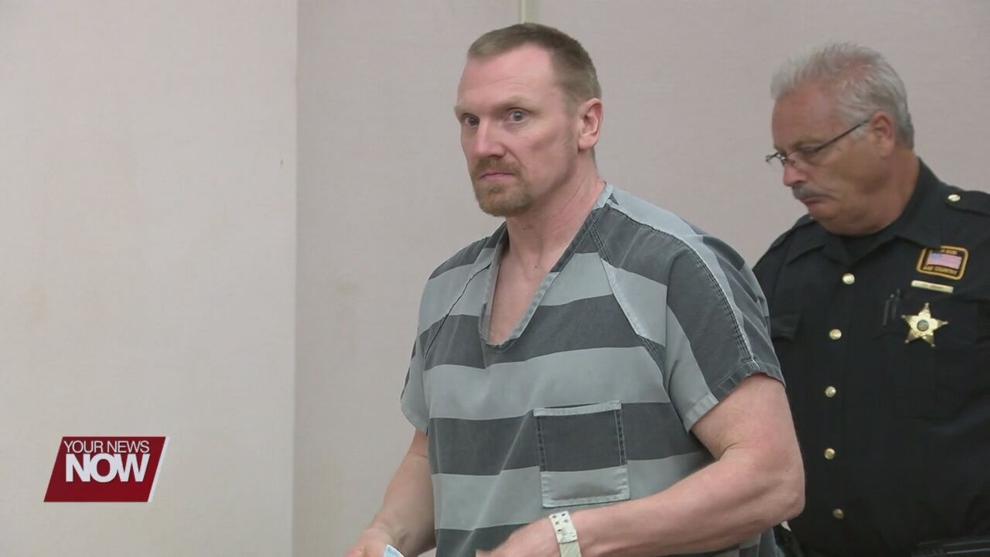 "What did I do wrong, that you put a gun to my head and in my mouth, and beg for my life," asked Dawn Bloomfield, Sanders's former girlfriend. "Never in a million years that I ever thought you would do this horrible crime to me."
"To address Dawn's question, what she did to ever deserve that, the answer is nothing, nothing at all," responds Sanders. "I know what I did was wrong, I didn't want it to happen when it happened. I am not trying to exaggerate or minimize anything at this time. I am ready to submit to the court's ruling."
During the trial, both Sanders and Bloomfield admitted that they still love each other.