A local organization helps make sure pets stay in loving homes by offering owners free food.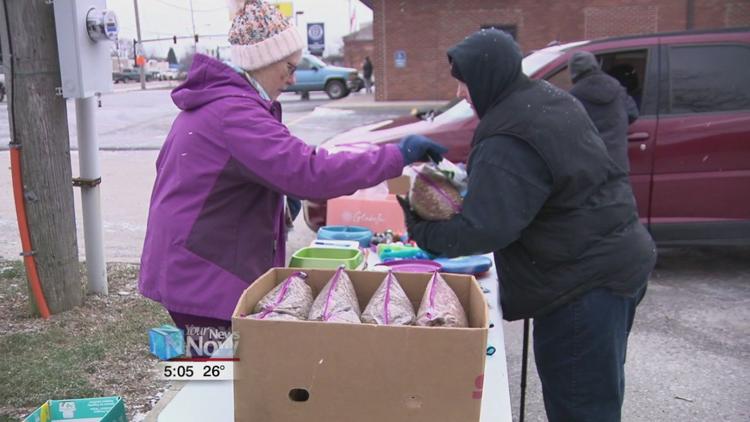 For the last dozen years, A Lotta Love Pet Rescue has been helping pet owners who have been dealing with tight budgets by giving them free pet food and other items. The organization was given a busload full of food, toys, and treats for pets to pass out. Now they are helping those families who pick up their food boxes from the West Ohio Food Bank to make sure their four-legged friends are not forgotten.
"They have been screened for income, some of them are disabled, some are veterans, some are senior citizens," says the founder of A Lotta Love Pet Rescue Sandy McVeigh. "Some of those people, all they have to talk to is their pets. And we just want to keep the animals in the home, so they don't have to relinquish them to shelters or anything like that."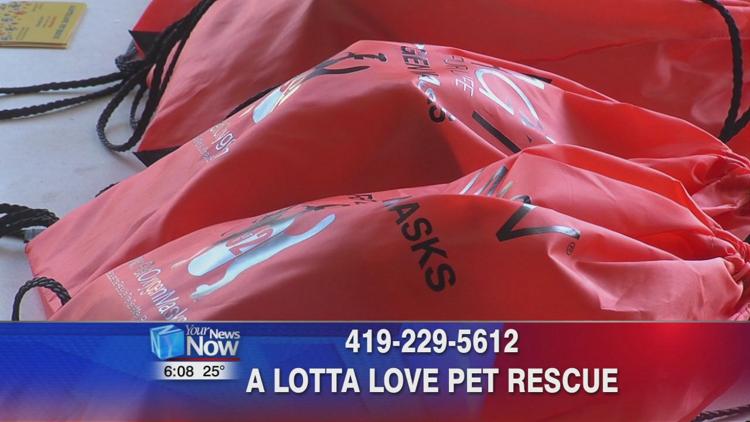 If you would like to donate any pet food to A Lotta Love Pet Rescue, you can call 419-229-5612. Besides the free pet food, the organization will be offering spay and neuter clinics once a month in 2020. They are also working with local first responders to make sure there are pet oxygen masks for them to use and first aid kits in the K-9 units.