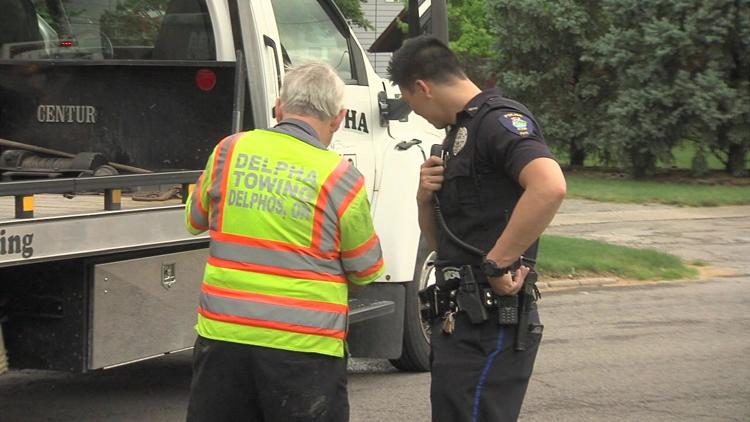 A man was transported to the hospital Sunday morning after crashing into a pole in Delphos.
Delphos Police Department and Delphos Fire Department were called to the intersection of 4th and Franklin Streets around 11 a.m. after a man going eastbound on 3rd street crashed into a pole.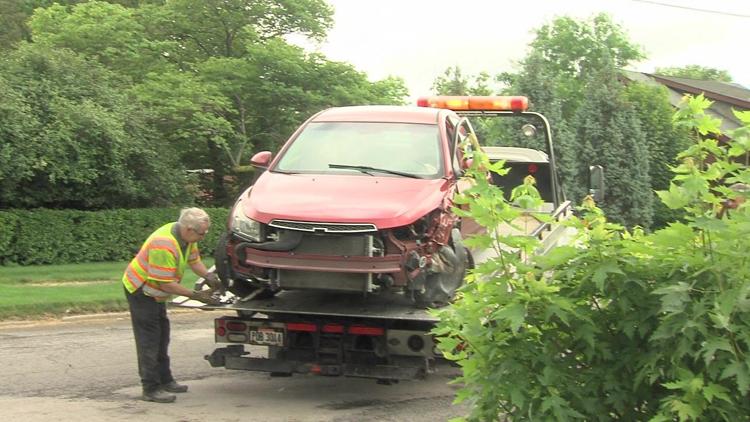 According to police, the man says he crashed into the pole because he fell asleep. He was transported to Mercy Health- St. Rita's Medical Center with non-life threatening injuries. The man was cited and the cause of the crash is currently under investigation.