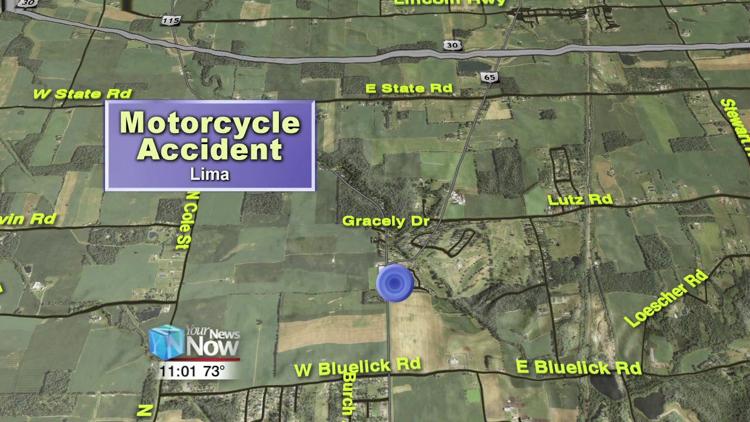 Two people are now dead after a fatal motorcycle crash last night on state route 115 in Allen County.
According to the Ohio State Highway Patrol, the crash happened around 10:45 p.m. Thirty-three-year-old Gian Avery was traveling southbound on State Route 115 on a motorcycle when he crossed the center line, just before State Route 65, and hit a culvert and tree.
He and his and passenger, 30-year-old Ashleigh Hart, were thrown off the motorcycle. Hart was pronounced dead on the scene and Avery was transported to Mercy Health- St. Rita's where he later died.
Neither Hart or Avery were wearing helmets at the time of the crash. Parts of 1-15 and 65, as well as Cole Street, were temporarily closed due to the crash but has since reopened. The Ohio State Highway Patrol believe alcohol may be a factor, but the crash is still under investigation.