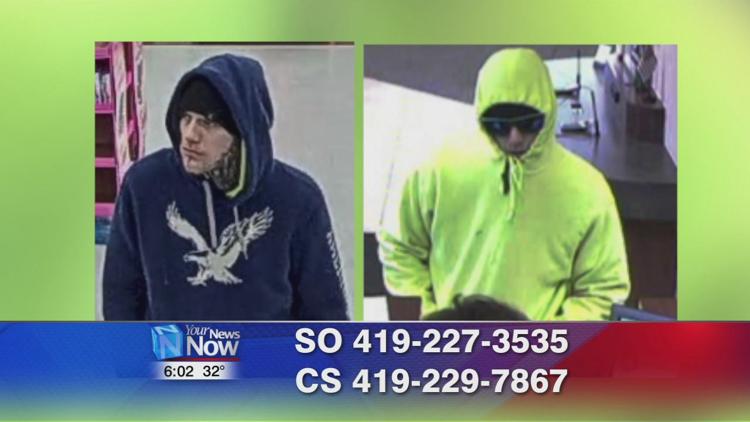 The Allen County Sheriff's Office has released another picture of the suspect from Tuesday's bank robbery.
The picture of the suspect is from a nearby business, and as you can see his face is showing. They are asking for the public's help in identifying this individual. The suspect robbed the Chase Bank on Harding Highway just after 10:30 Tuesday morning. The suspect did not show a weapon but kept his hand in his pocket when he threatened tellers. He ran away on foot with an undisclosed amount of money.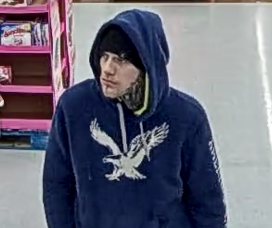 If you know anything about this man you are asked to call Lieutenant Dan Howard at (419) 227-3535 at the Allen County Sheriff's Office or Crimestoppers at (419) 229-7867.