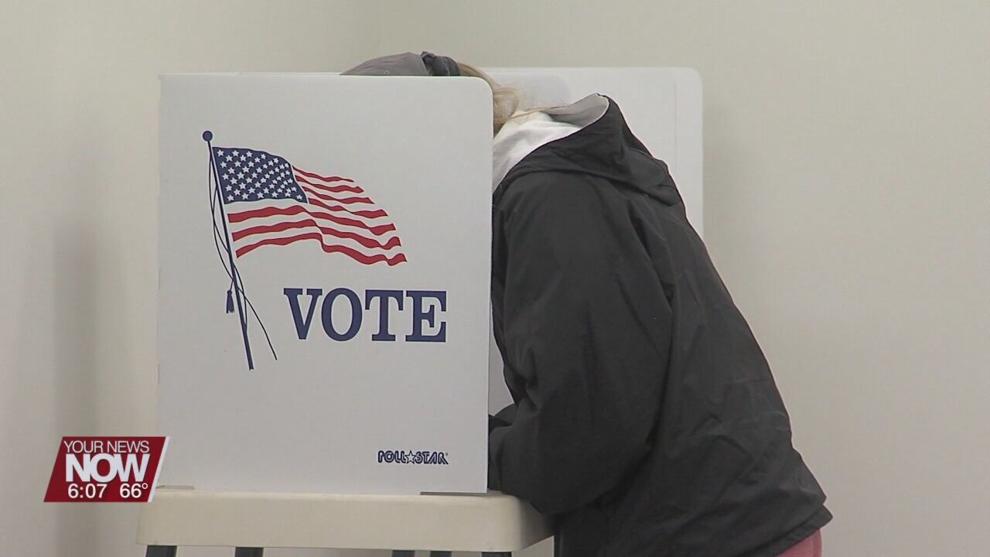 Voters can expect to see a variety of issues for the primary election.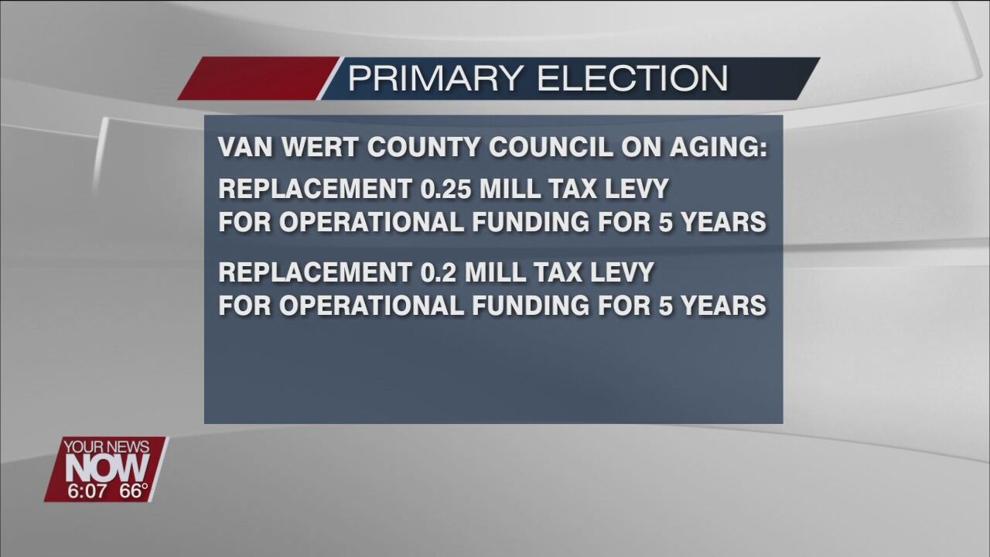 Starting in Allen County, the race for Lima's next mayor continues with four candidates in the running: Joshua Hayes, Elizabeth Hardesty, Sharetta Smith, and Autumn Swanson are running for the mayoral seat. The top two will move on to be on the ballot this November.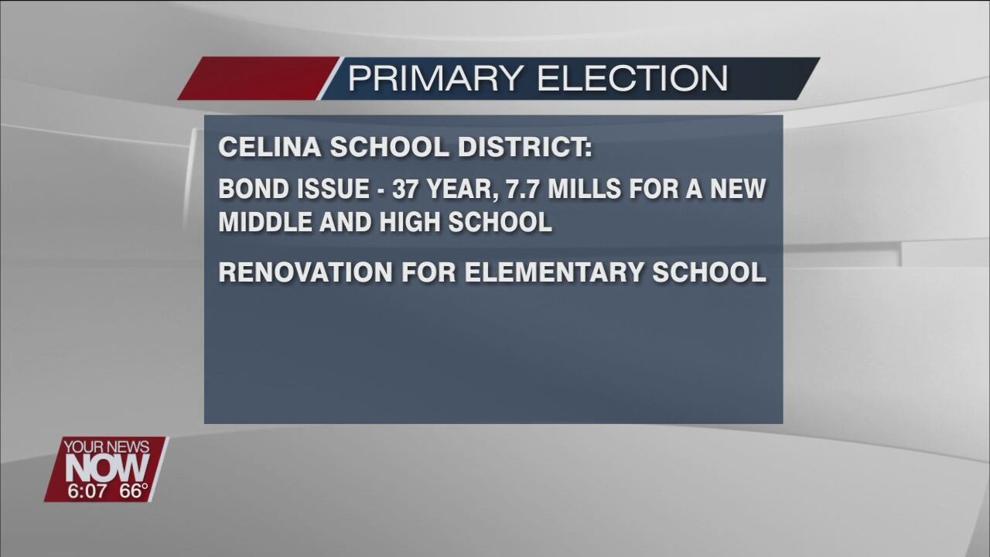 In Shawnee Township, voters are being asked for an additional 3.5 mills tax levy for police services over a five year period, and Shawnee Local Schools are also asking voters for an additional 4.48 mills tax levy over five years for operational funding.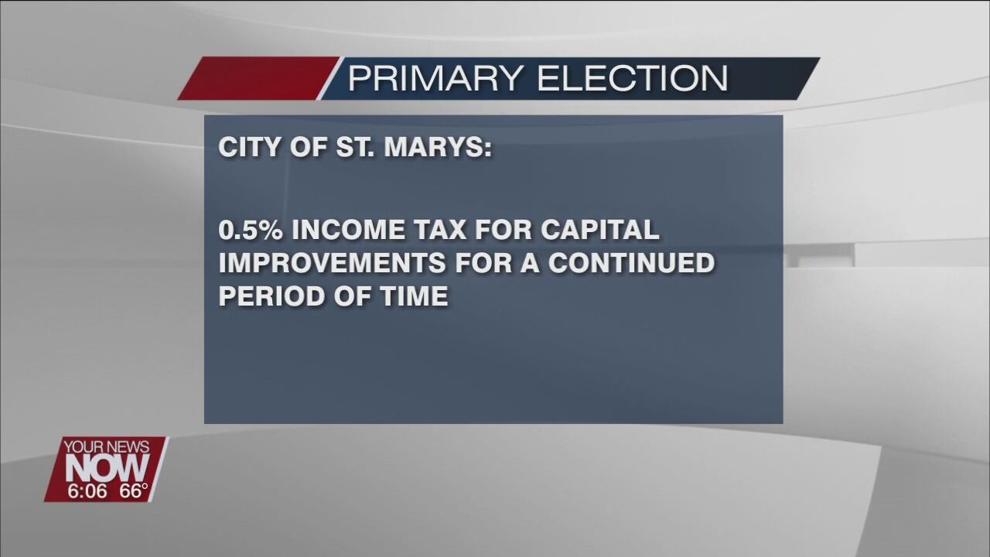 Allen County Children Services have a renewal tax levy on the ballot; that's for 0.5 mills over five years.
In Auglaize County, the city of St. Marys is asking for a 0.5% income tax for capital improvements for a continued period of time. In Mercer County, the Celina School District has a bond issue of 7.7 mills over 37 years. That would help fund a new middle and high school, and renovate the elementary school building.
The Van Wert County Council on Aging is asking for two replacement tax levies for operational funding. One is for 0.25 mills and the other is 0.2 mills. Both are over a five year period.