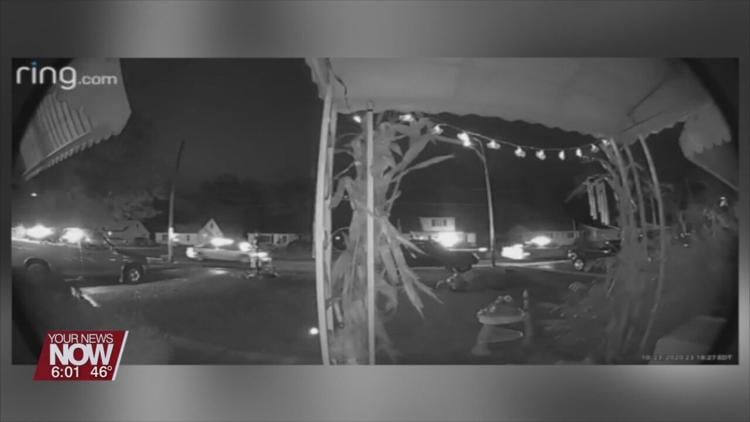 A Putnam County man was arrested after kidnapping his four-year-old child and leading law enforcement on a pursuit from Columbus Grove to Lima.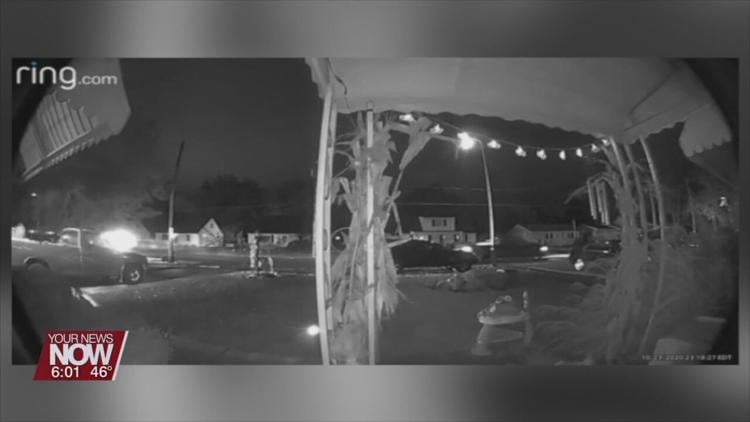 According to the Putnam County Sheriff's office, around 11 o'clock last night. 52-year-old Michael Strykul got into an argument with the child's mother. He took their child and drove away from the residence that they share. Law enforcement tried to pull Strykul over, but when he didn't, the pursuit began. Strykul led law enforcement to Lima, and he stopped after his vehicle was damaged by a stop stick. The child was uninjured and returned to their mother.
Strykul is facing charges of failure to comply with an officer and driving while intoxicated, plus more charges are pending. The sheriff's office is still investigating the incident.