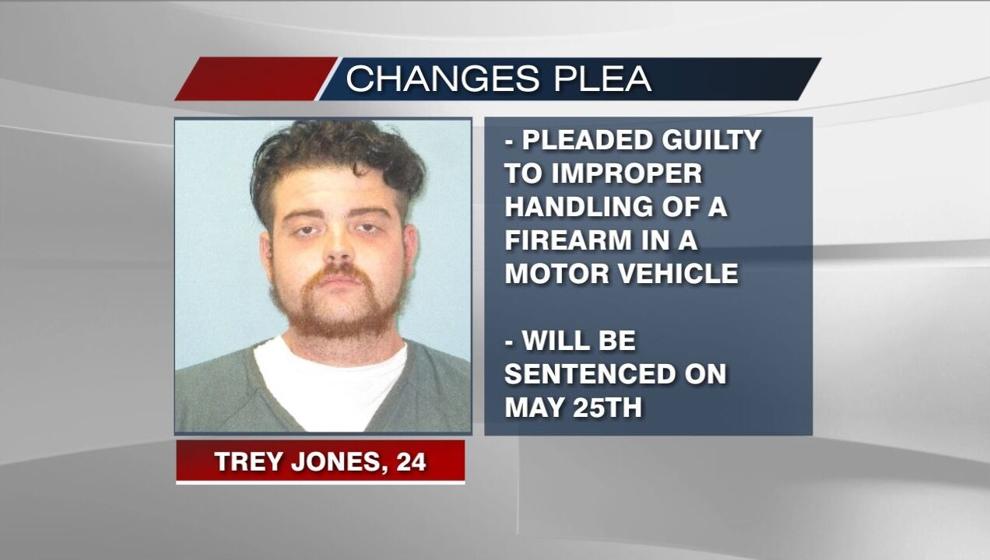 A Spencerville man facing charges related to the shooting death of Van Wert County man takes a plea deal.
24-year-old Trey Jones pleaded guilty to improper handling of a firearm in a motor vehicle and attempted reckless homicide. A third charge of handling a weapon while intoxicated was dropped. Jones was arrested for the death of 19-year-old George McLaurine, Jr. in September of 2020.
The Van Wert sheriff's office says McLaurine was found with a gunshot wound lying outside of a house and Jones was arrested shortly after. The Van Wert Common Pleas Court has ordered a pre-sentencing investigation and set sentencing for May 25th.