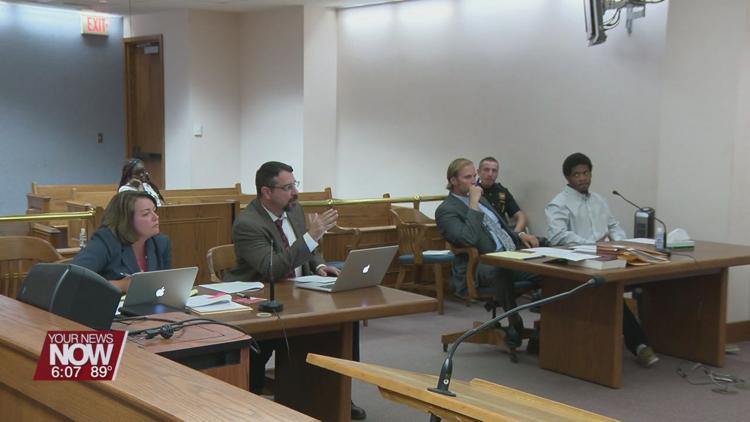 One of the two men that were charged with a shooting incident one year ago is looking to get one of the detectives disqualified as an expert.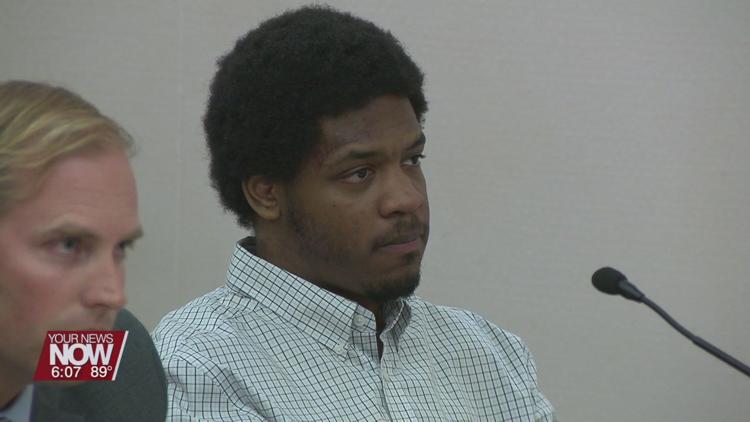 Lawyers for Eric Wilson filed a motion in Allen County Common Pleas Court to get Lima Police Detective Steve Stechschulte disqualified as a gang expert. Wilson and his co-defendant Jamaree Allen were indicted on eight counts each for crimes such as participating in criminal gang activity and felonious assault.
They are suspected of taking part in a shooting that took place around Cole Street and Edgewood Drive in June of 2019. Most of the charges Wilson is facing have a gang-related specification that would require mandatory prison time if he is found guilty. Judge Kohlrieser will make her ruling on the motion at a later date.