The time for students to head back to school is approaching and AAA is reminding drivers of that added traffic.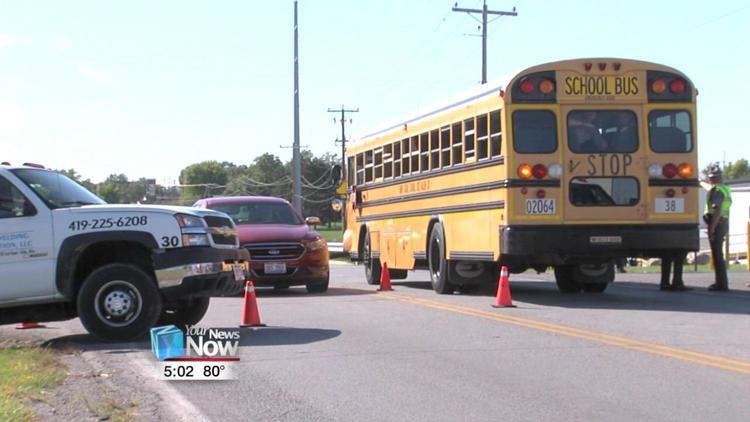 Cindy Nelson of AAA said we'll start seeing more buses and students walking to look out for. According to the Ohio State Highway Patrol between 2016 and 2018, there were 33 crashes involving school buses in Allen County. Not to mention nearly 4,000 crashes in the state. AAA is advising drivers to be cautious around school zones by slowing down, eliminate distractions in the car, and come to complete stops. They're also advising students walking to stop and look both ways.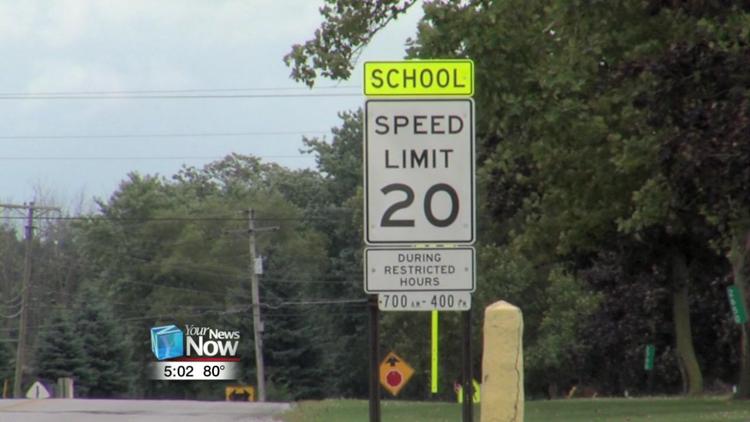 "Really be cautious as you're driving that there is that extra traffic, those extra distractions," Cindy Nelson said, manager of the Lima AAA. "Really take your time, allow for extra time that you may have delays by getting behind a school bus. And don't be in a rush especially going through those school zones."
The Ohio Department of Transportation said in the past 5 years, 3,700 crashes happened involving pedestrians 18-years-old and younger.