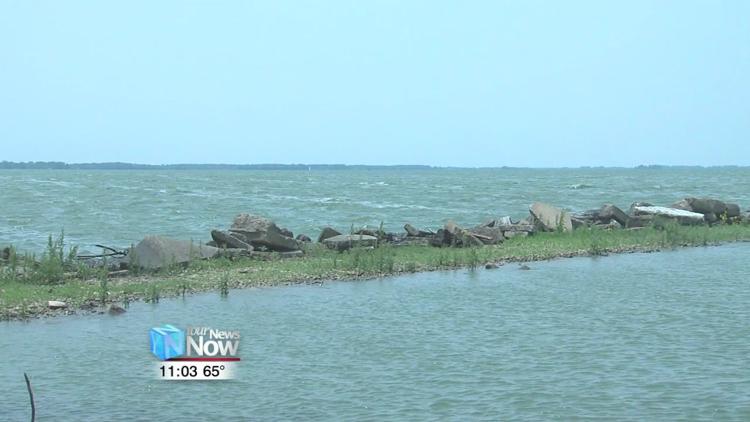 The Lake Improvement Association is keeping a close eye on Grand Lake St. Marys after a rainier-than-normal spring season.
Grand Lake St. Marys State Park has recorded about 26 inches of rain up to this point, just six inches short of the yearly average. While getting extra new water into the lake may seem like a good thing, it could actually hurt the health of the lake.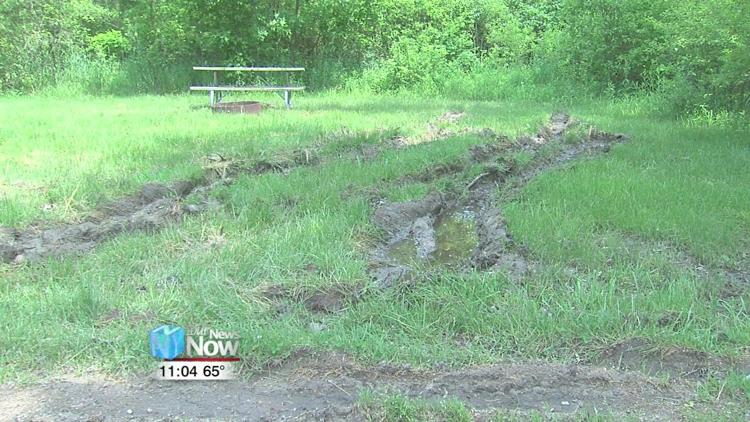 "Most of the water that comes into Grand Lake comes off of five tributaries which carry with them a lot of the nutrients from fields and lawns," said Lake Improvement Assoc. President Nick Rentz. "That's really what causes our problems so, no, it's not a good thing to get this much rain."
So far nutrient levels in the lake have not changed all that much, but the extra rain is causing some headaches for the state park.
"We have a lot of areas, I'm going to say roughly 30 percent, throughout the park where we can't mow," said park manager David Faler. "And then I would say a good 10 to 15 percent inside the campgrounds that we can't mow because there's actually water standing so our mowers will get stuck."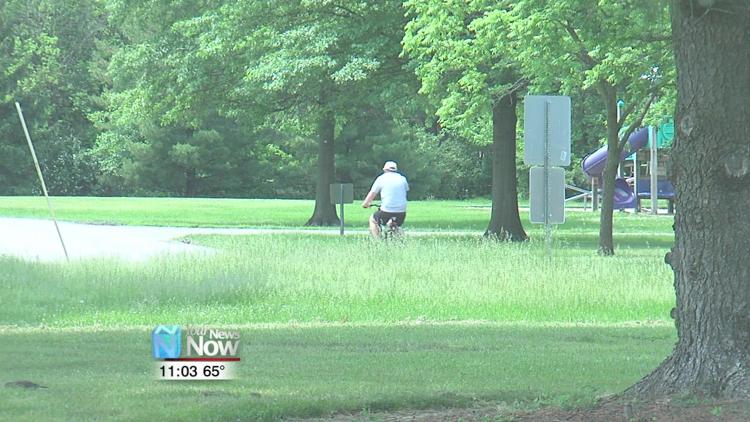 The campground had to close about 20 sites over Memorial Day weekend because of that standing water.
Faler says they have had issues with some campers' vehicles leaving ruts in the land, but that will not have much of an effect on campers going forward as long as the park gets some dry days to take care of the issue soon.