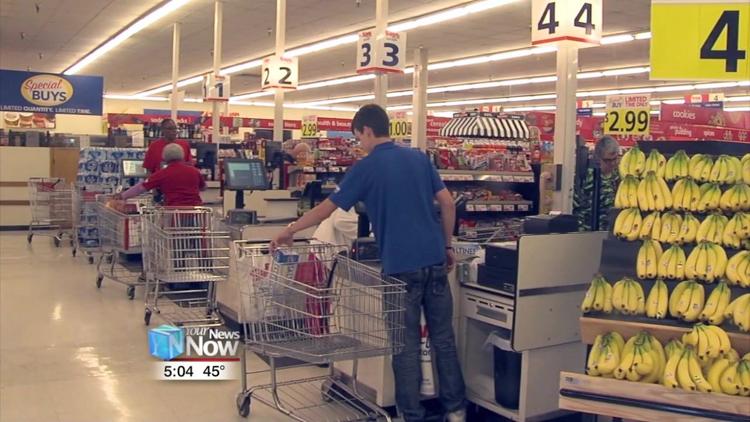 It's tough trying to eat healthy and be creative with the foods you can eat and Activate Allen County wants to make it easier for you.
The agency will be holding free grocery store tours. Groups of up to 10 will be able to tour "Save A Lot" to get a better understanding of reading food labels, learning more about healthy choices, and getting questions answered by a registered dietitian. You will also get recipes to help you with healthy eating goals.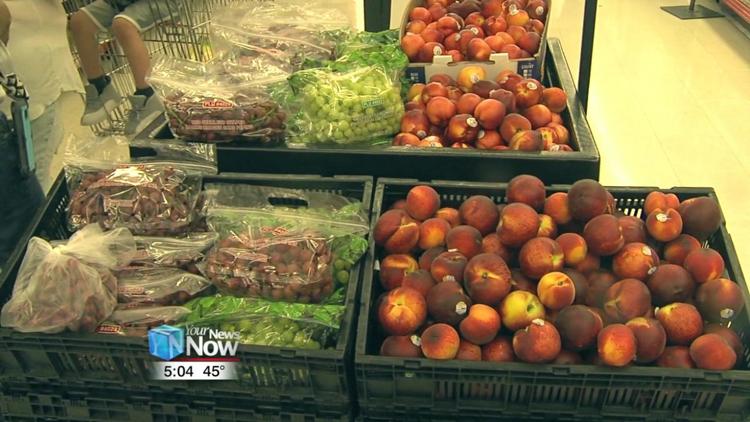 The free grocery tours will be April 30th and May 28th with two additional ones in the fall. The tour is open to the first 10 people who sign up for each time. Call 419-303-2868 to get registered. Each participant that completes the tour will receive a $10 "Save A Lot" gift card. Paramount Health Advantage is also sponsoring the event.