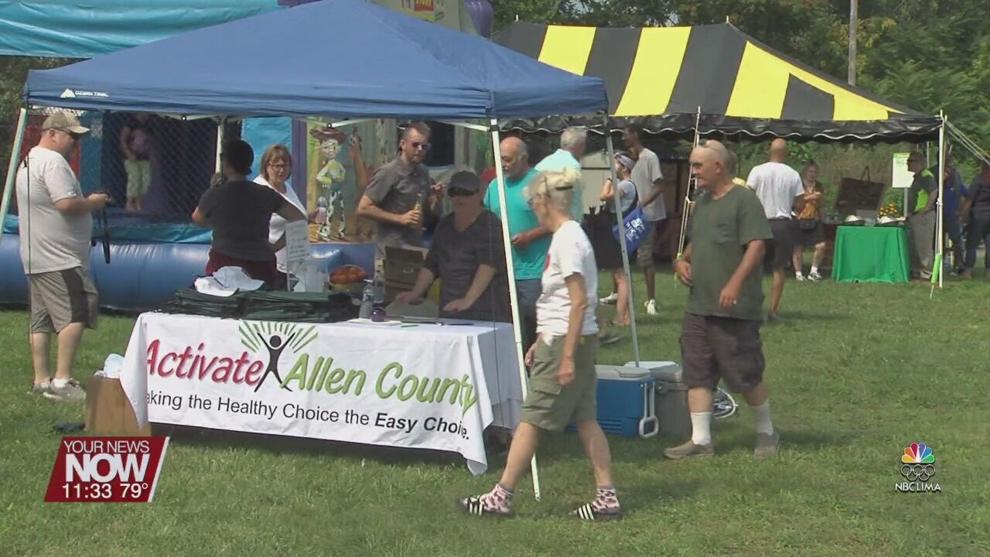 Activate Allen County is doing much more for the community than just helping people quit smoking.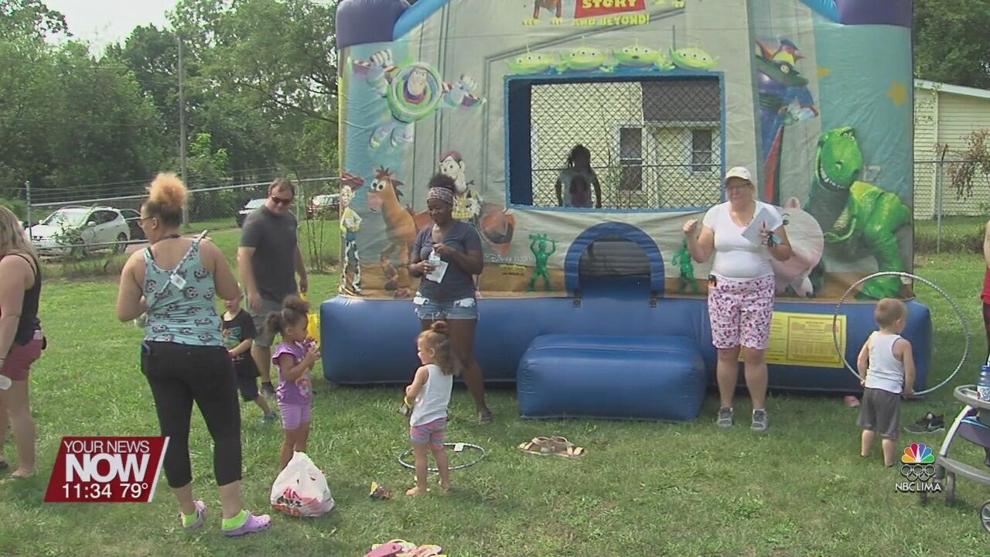 The South Jackson Community Gardens is the newest park in Lima but it seems to be gaining attention from the community pretty quickly. Saturday afternoon, the park was filled with families enjoying the Community Block Party hosted by Activate Allen County.
It was a great way to get the gardens some exposure. It's a free garden for people to plant and pick veggies and fruits, and it's the first in Lima of its kind.
James Wall and Taylor Wall-Fergerson, neighbors of the South Jackson Gardens say, "That's a beautiful garden, it's a really nice garden. We went over and took a look at that, and it looks really nice."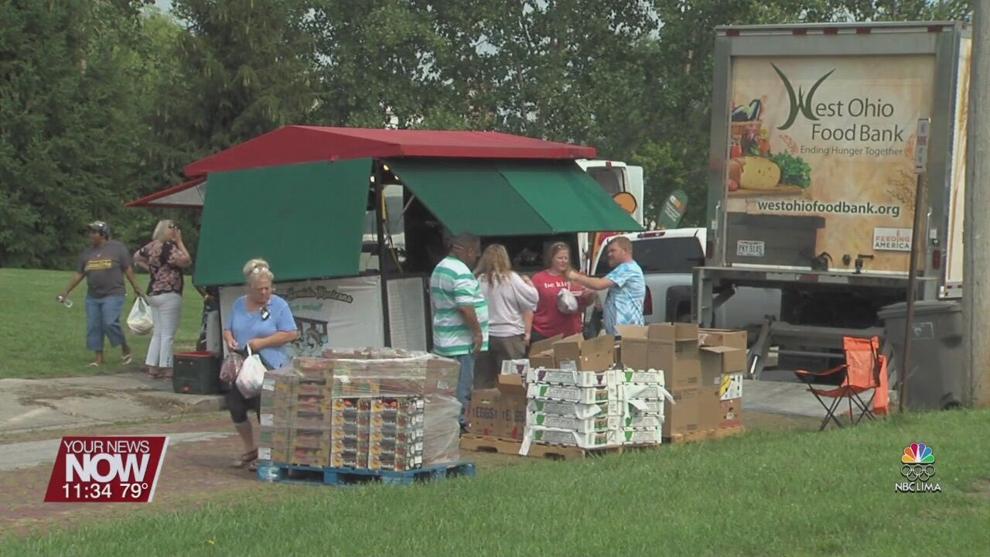 "Yeah, I liked the garden too. I'm glad that the community is supporting the area."
Other organizations in Lima were at the gardens giving out treats to the kids and spreading the word about the services they offer. To name a few, the West Ohio Food Bank was there distributing food, and Mercy Health was there giving health screenings and offering COIVD-19 vaccines.
Josh Unterbrink, the codirector of Activate Allen County says it's exciting to see the gardens filled with people and discovering the new park that so many people came together to make happen.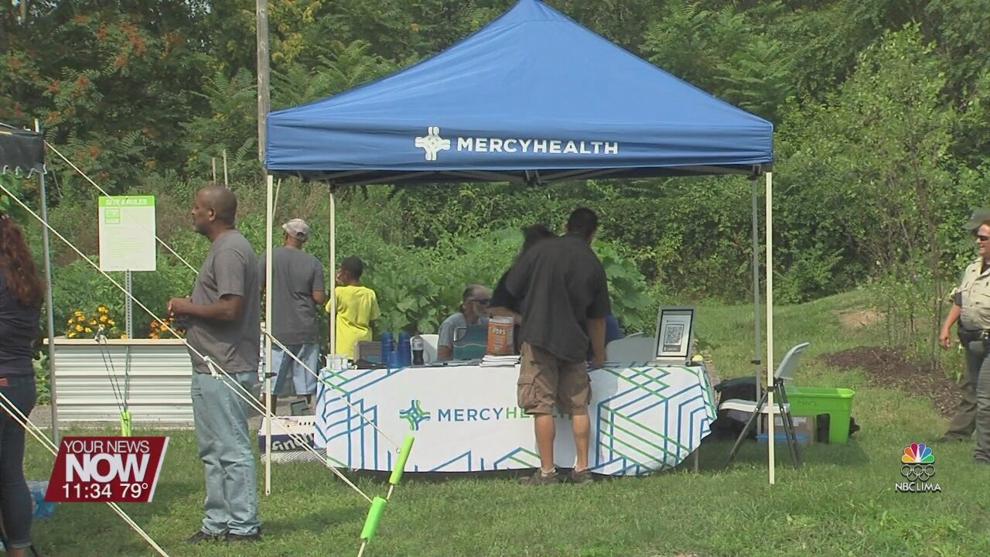 He says, "From Ohio State to the city of Lima, to Mercy, a lot of people have come together to help support this community garden. To see people really utilizing it, to see fresh fruits being grown and people being able to create jams, jellies, and food at home from the garden has been great to see. And to see all these people coming out, having fun, building community is really wonderful and so we're really proud and grateful that the people of Lima, our volunteers, our vendors all came together to make this possible."
This event was one of four community block parties that Activate Allen County have planned for the summer. The next one planned is for August 14th at the Bradfield Community Center.