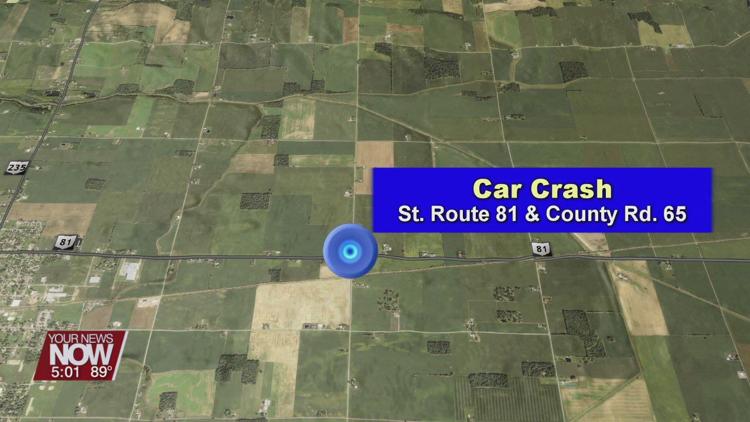 The Ada community is mourning the loss of a recent high school graduate after a car crash last night.
The Hardin County Sheriff's office confirmed 18-year-old Alex Sweigart died in a car crash at the intersection of St. Rt. 81 and Co. Rd. 65. At 5:30 Monday evening, Sweigart and a passenger were driving east on route 81. Deputies say a driver in a box truck heading south on road 65 pulled into Sweigart's path. He was pronounced dead at the scene. His passenger was take to a hospital with non life-threatening injuries. The box truck driver had minor injuries.
The Ada superintendent posted on the district website saying Sweigart graduated from Ada and Apollo Career Center in May. She says "Alex was one of the nicest young men you'd ever want to meet." Counseling services were provided for students Tuesday afternoon.