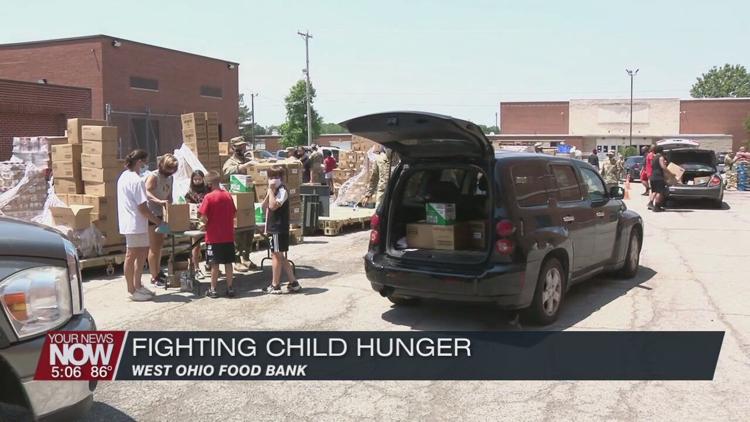 The West Ohio Food Bank is continuing its mission to feed families in an 11-county region.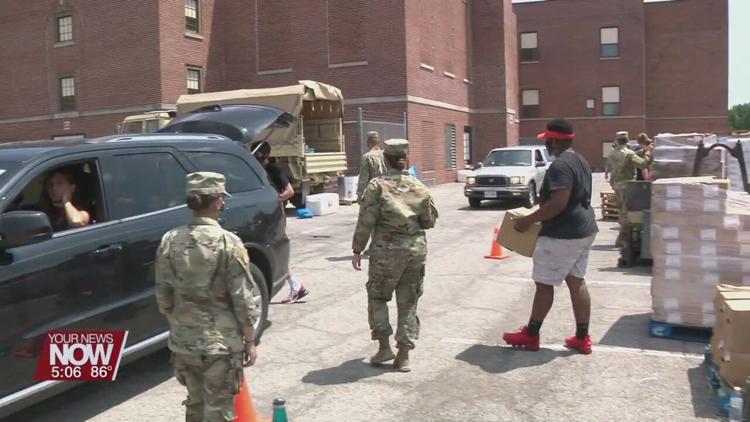 The food bank has been putting an emphasis on child hunger over the summer and heading into fall. Providing proper nutrition can help children in school with being more attentive in the classroom and helping with the development of language and motor skills.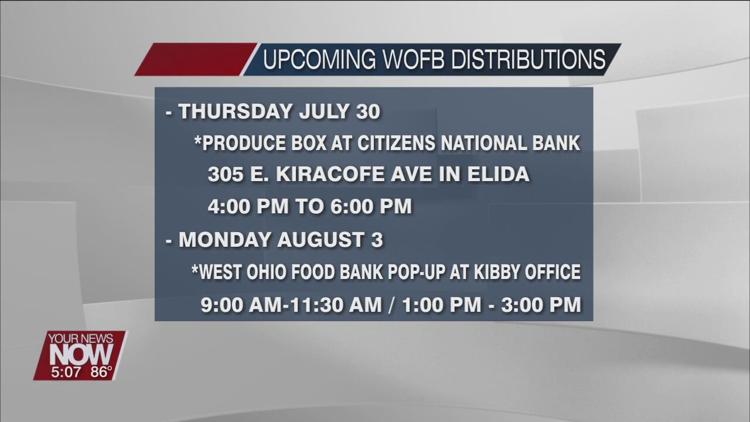 Communications and Public Relations Manager Jason Aldrich adds, "We still don't quite know what's going to happen with schools all around the area. So, we want to make sure that families and their kids are getting not only enough food to last them a couple of weeks, but good nutritious food and that's been one of our main focuses here with all of these extended distributions we've been doing specifically during the COVID-19 pandemic."
The food bank will be having a produce box distribution Thursday at Citizens National Bank in Elida (305 E Kiracofe Ave, Elida, OH 45807) from 4 to 6 p.m. A pop-up food distribution at their offices on West Kibby Street will be Monday, August 3rd. You can find details on their website and on Facebook.