If you were concerned your trash isn't getting picked up, you may not be alone. We spoke with Lima utilities director Mike Caprella about why that might be.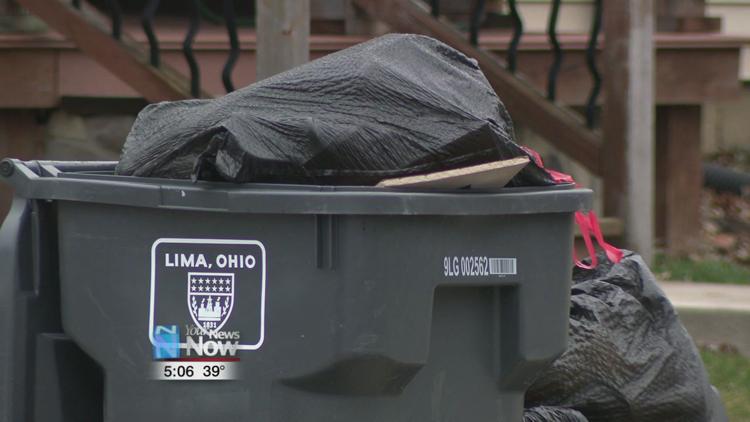 Caprella says that within the city, Rumpke Waste & Recycling covers around 11,000 accounts on a weekly basis. Rumpke is still fairly new to Lima, and with that, Caprella says that there are still a few learning curves that the company is facing. He encourages members of the community to give the utilities office or Rumpke directly a call if there's a problem.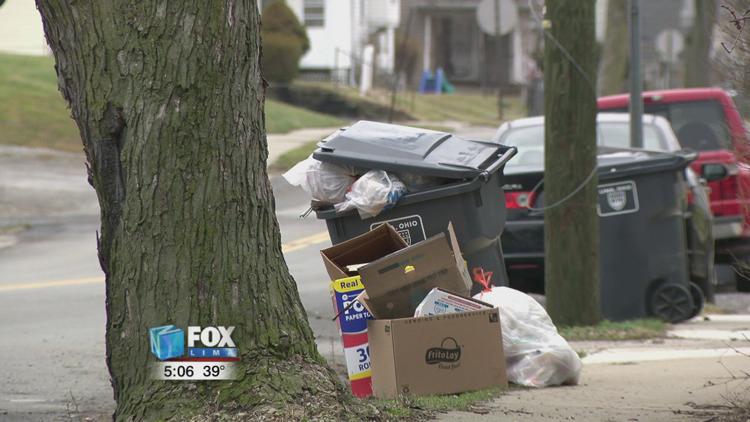 "We're even looking at changing our phone systems later this year, maybe even the middle of this year, so you can just hit 'one' for garbage and 'two' for billing so that you can go directly to them and only come back to us if there's a big problem," Caprella said.
The city officially switched to Rumpke for their garbage collection back in July of 2019.