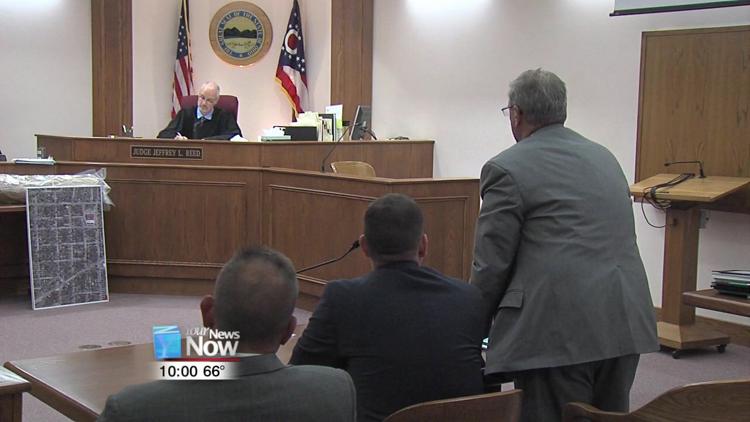 A Tennessee man was sentenced to 15 years to life in prison for the death of Robert Lee Smith. Judge Jeffrey Reed, Allen County Common Pleas Court read the verdict. "Jury finds the defendant Clois-Ray Adkins guilty of murder, as alleged in count one of the indictment."
After two days of testimony, the jury found Clois-Ray Adkins guilty to two counts each of murder and felonious assault. Adkins admitted to taking a tree branch and striking Smith in the head. The blow ended up killing Smith. During the trial, the jury heard from witnesses that were in the area of Holmes and Milburn avenues on the night of September 3rd, 2017 which witnessed the incident. Plus they also heard testimony from investigators and medical professionals detailing the evidence that was found. It took the jury about 2 hours to reach their verdict and the prosecution says the quick verdict was because of the police work done on the case.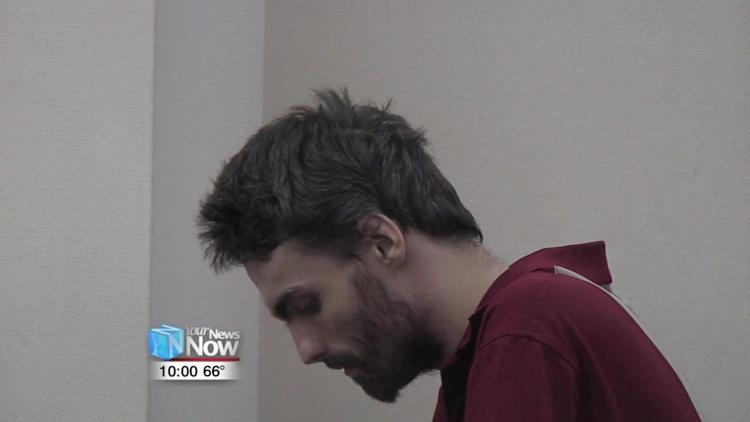 "It was a good case. I have to give credit to the Lima Police Department, both the detectives, the road officers," says Juergen Waldick, Allen County Prosecutor. "They investigated this, they were really there when they needed to be and they gathered the evidence that allowed us to get the conviction here today. The jury's verdict 'Guilty on all Four Counts' I think is a reflection on the strength of the case and the kind of behavior that is not going to be tolerated."
Adkins lawyers claim he acted out of self-defense from Lee and others that were taunting him for driving up to Lima meet a girl, who he claims he didn't know was underage. Adkins will get credit for the time he has been in the Allen County Jail since September 2017.