Hundreds of Wapakoneta residents attended AEP Ohio's open house to provide input on one of its newest electric transmission projects.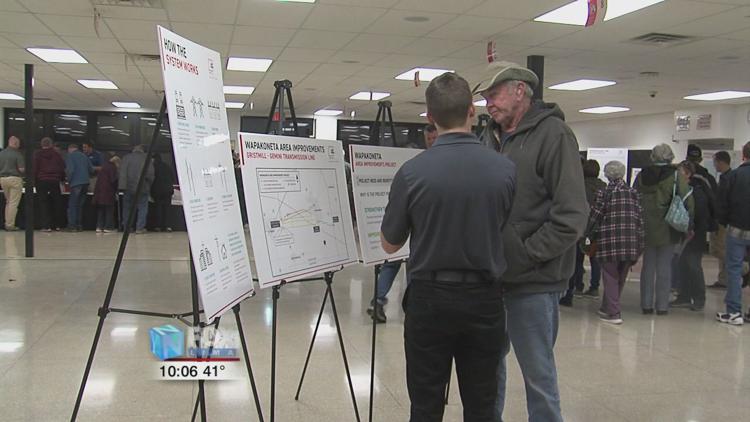 During the open house, AEP representatives walked people through the project details. The new project will consist of 15 miles of new power line in the Wapakoneta area. This is to help support economic development and improve electric service reliability.
Five of the 15 miles are already under construction, but they're still figuring out the best route for the other ten. They have several paths in mind, but really need help to decide on the best one.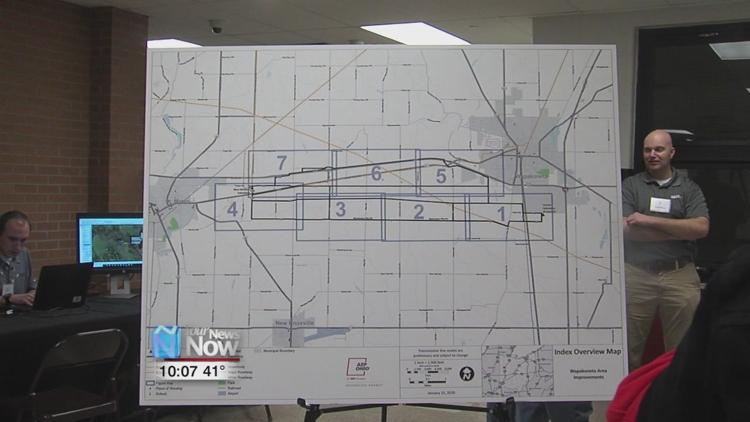 "We need to go out and do field studies and a number of different studies as well as get input on whether they have development plans , whether they prefer a line, whether they don't, whether they want a property boundary," said Joe Demaree, AEP Transmission project outreach specialist. "All of these things to help us propose a line route."
Once the route has been chosen and approved, AEP is looking to start on construction in next summer.