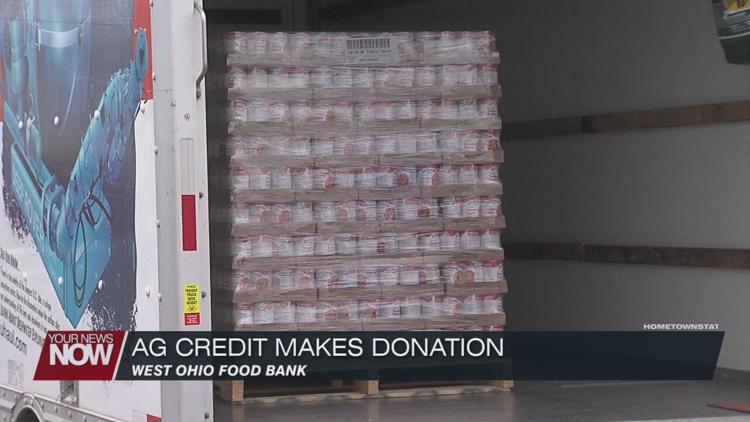 AgCredit stopped by the West Ohio Food Bank Tuesday afternoon to make a donation.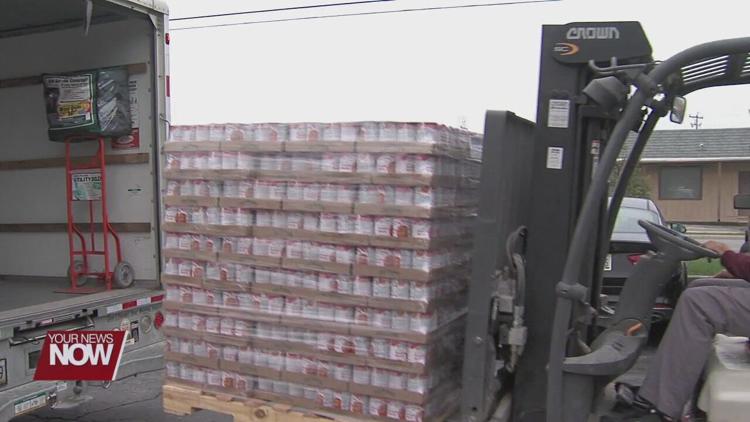 Representatives from AgCredit were present to deliver a palate of tomato sauce to the food bank. This was just one stop that the credit service has made to food banks in the area, to give a helping hand to people that are struggling right now.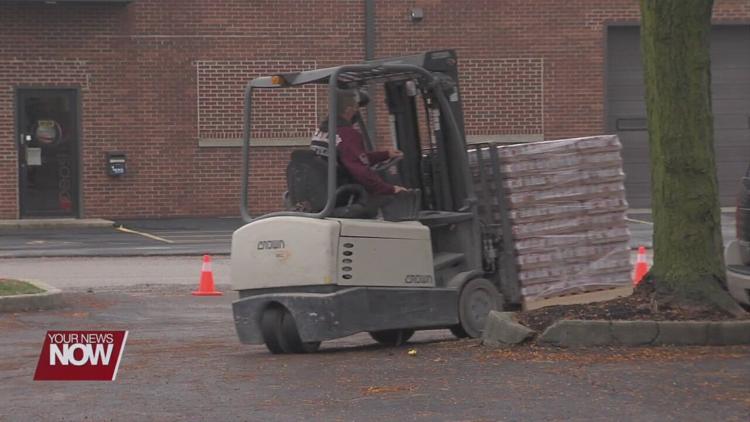 "There are some big challenges because of the COVID-19 pandemic, a lot more demand for food," said David White, an accountant manager with AgCredit. "We wanted to reach out with them and work with them because we all live in and serve the same communities, and work with our communities to make sure that no one is food insecure."
"The food supply chain that we use is low right now, and then of course where we normally would purchase food, it's a little higher than it would normally be any other time of year, so having donations like these really helps us to stretch our budget and get other items," said Tommie Harner, CEO of the West Ohio Food Bank.
More than 14,000 servings of tomato sauce will be given out from the donated palate.