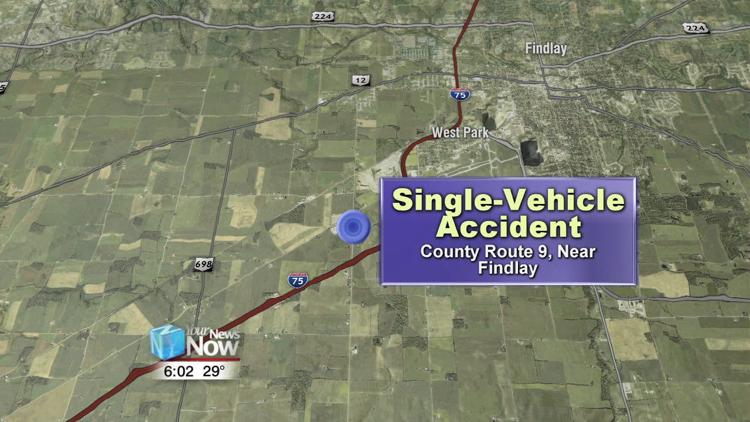 The Hancock County Sheriff's Office responded to a single-vehicle crash in liberty township early this morning.
Anthony Heistand, 23, of Findlay was traveling south on country road 9 when he lost control of the 2006 Chevrolet he was driving. The vehicle traveled off road and struck a utility pole before rolling multiple times and coming to a stop in a field. Heistand was transported to Blanchard Valley hospital for treatment. Alcohol is suspected to be a factor in the crash.
He was cited for failure to control and operating a vehicle while impaired.