The City of Lima is continuing its efforts to improve its parks.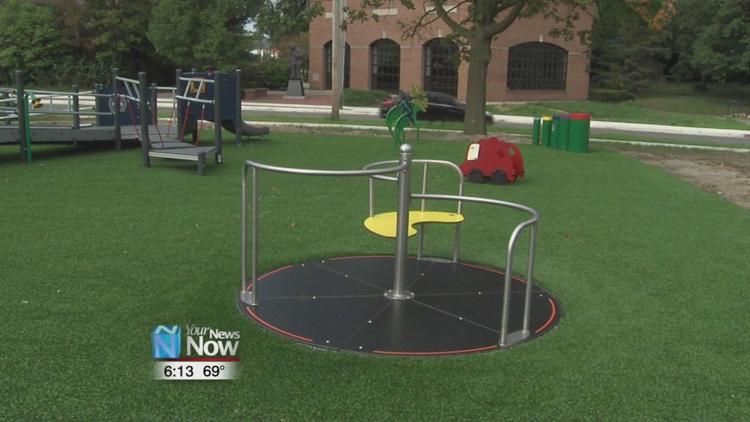 There has been a lot of activity in Lincoln Park this summer as a new All Ability Playground has been installed. It's designed to allow children with special needs to be able to access the playground equipment. The surface is a soft turf and the merry-go-round is level with the ground. The park is seeing other improvements as well.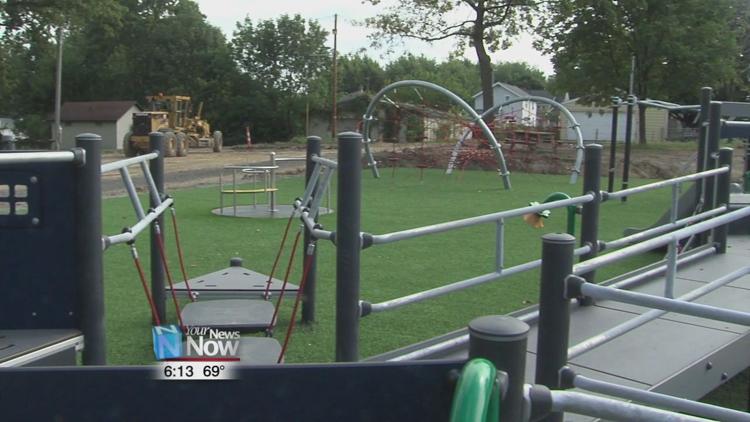 "We're looking forward to opening up the all inclusive play area at Lincoln Park. It's designed around kids with special needs for that facility so looking forward to that coming together. We've got some activities going on over at the train exhibit and just a general, you know, renewal of Lincoln Park," explained Ric Stolly, Lima Deputy Public Works Director.
The Lincoln Park project cost is roughly $250,000 which is funded by grants, public and private dollars.