More charges have been filed against a man that was arrested for a shooting at an early morning party in Lima in December 2018.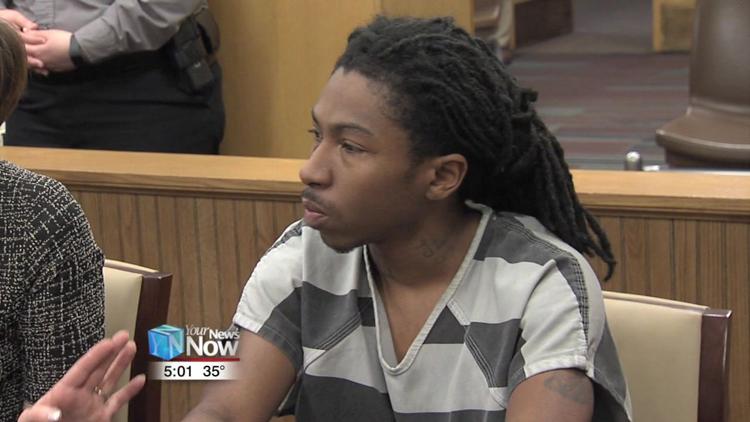 The Allen County grand jury has indicted 23-year-old Rasheign Tisdale on four counts of felonious assault with firearm specifications and one count of carrying concealed weapon charge. The Lima Police Department says that Tisdale was one of the shooters that was involved with the December 29th shooting at 904 South Main Street. Four people got shot during the incident, 25-year-old Anthony Bankston was killed. Police don't believe that Tisdale fired the shot that killed Bankston and no other suspect names have been released for his murder.
Tisdale is also facing a theft charge as well and is scheduled to return to court on March 8, 2019.