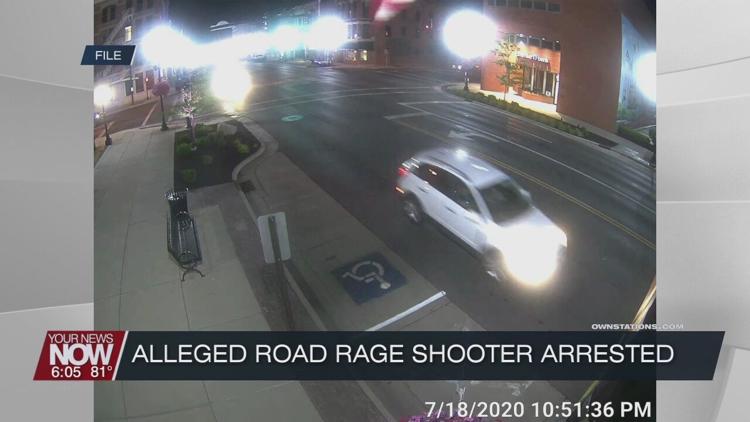 The Findlay Police Department says a person has been arrested from Saturday's road rage shooting incident.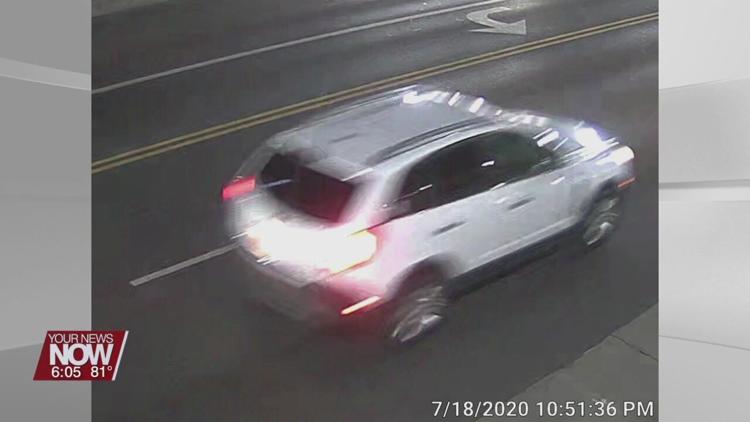 The police department says the alleged shooter was the passenger in this SUV caught on traffic cameras that night. They are not releasing the name of the suspect, because there have not been charges filed yet for the shooting. However, the person is being held in jail on charges not related to the shooting. Police say they will release his name when the charges are filed.
According to police, the shooting happened at the intersection of S. Main St. and Lima St. around 11 o'clock Saturday night. The victim was taken to the Blanchard Valley Hospital with non-life-threatening injuries.