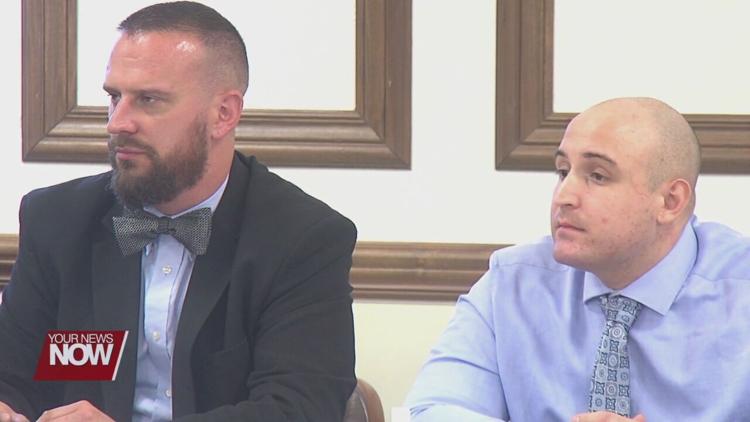 Yosmer Camejo is charged with two counts of rape for two different acts he allegedly performed on the alleged victim, Megan Estes.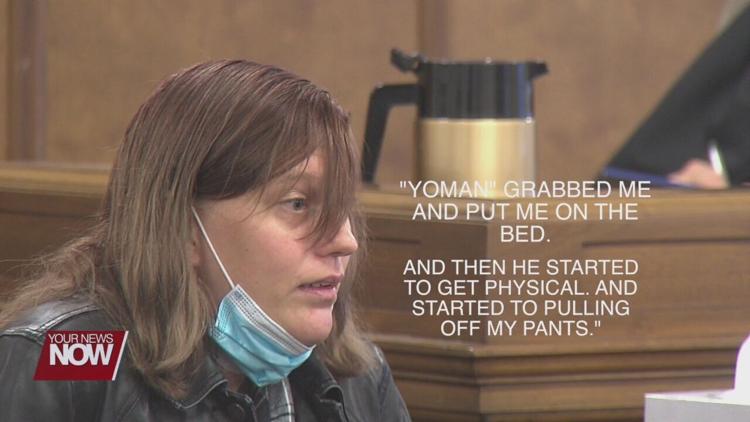 "The defendant starts hitting on Megan, making passes at her, making comments to her suggesting that he would like to have sex with her," said Kenneth Sturgill, Assistant Allen County Prosecutor speaking during opening statements. "And she made it very clear that she wasn't interested."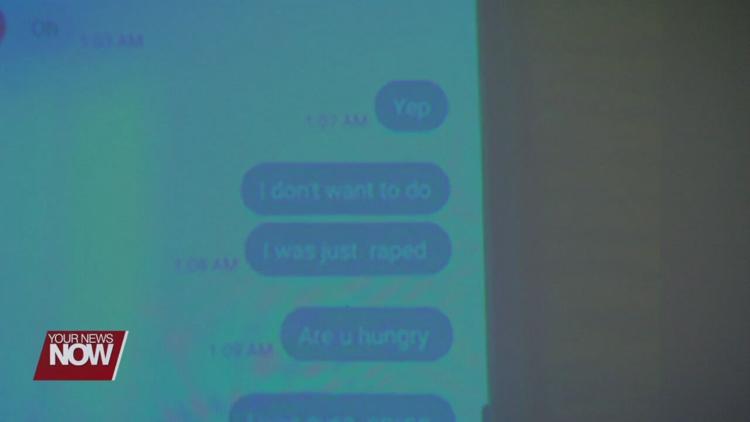 Estes took the stand on the first day to tell her side and gave us permission to record her story.
Estes lived at an Elida Road home with two other roommates at the time. It was June 3 that Estes says she and a roommate met Camejo, who was a cab driver. He said he was looking for a place to stay and was offered to stay at their place.
Later that night, Camejo had been drinking and made a couple passes, she says. Estes tells the jury he had, out of nowhere, started kissing her neck and touching her. She says she told Camejo a few times, she doesn't want to do anything with him and that she has a boyfriend.
Estes says Camejo became angry after the last rejection. One roommate also saw Camejo start kissing Estes, allegedly.
Estes texted a friend to stay at their place, saying she had a feeling something bad was going to happen. As she was walking out to go to the cab, that's when she says Camejo stopped her and raped her by oral sex and intercourse.
""Yoman" grabbed me and put me on the bed," said Estes. "And then he started to get physical and started to pulling off my pants."
Camejo's defense it that it was consensual and what she's saying isn't true.
"To acquit my client, you have to believe that Megan Estes is lying," Carroll Creighton said, defense attorney. "It's the elephant in the room because if you believe her, that's the evidence they have along with some others. We don't believe you'll find her credible and therefore you must acquit Mr. Camejo.
Estes says when she got to her friend's house, he called the police and she was taken to a hospital for a rape kit.
Your Hometown Stations will have more from the trial on Wednesday.