The man alleged to have set fire to a downtown Wapakoneta apartment building has been indicted by a grand jury.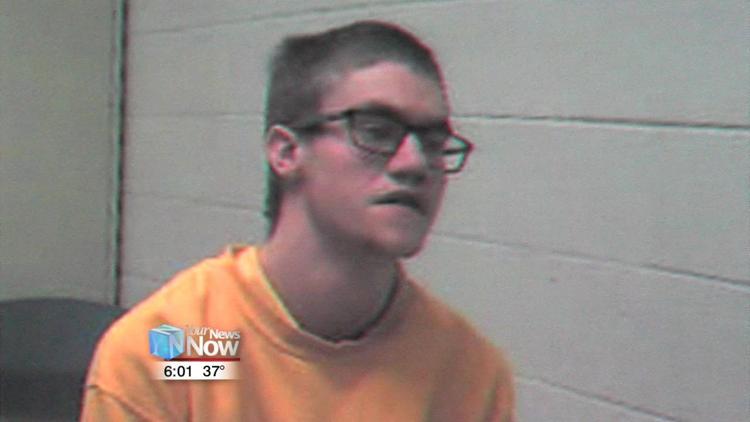 19-year-old Wesley Slaughter has been indicted on five counts. Four counts are aggravated arson, felonies of the first degree, while the fifth is aggravated arson, a felony of the second degree. Slaughter could face a max of 52 years in prison if convicted.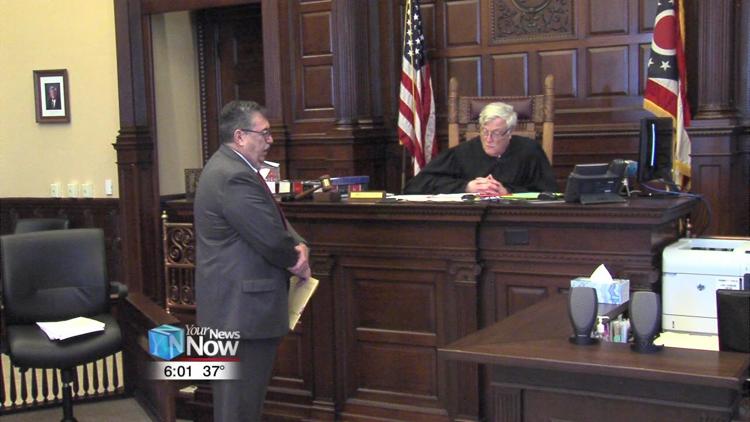 His bond was set prior in municipal court at $500,000 and after his bond hearing in common pleas court, it now sits at $1 million. The indictment states the first four charges are due to him knowingly causing substantial harm to a person and the fifth charge relates to causing harm to an occupied structure.