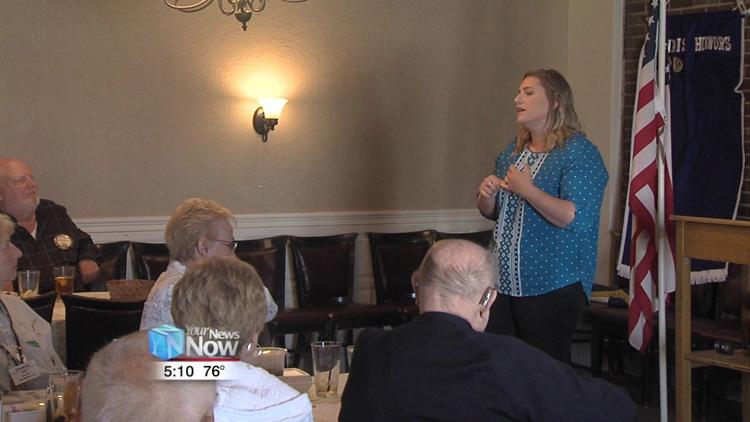 Allen County 4-H program members spoke with the Lima Kiwanis Club about their upcoming summer camp.
The program assistant for Allen County's 4-H program as well as four camp councilors were invited to Tuesday afternoon's meeting. They talked about the different activities they planned for the camp, which will be held at Camp Palmer in Fulton County.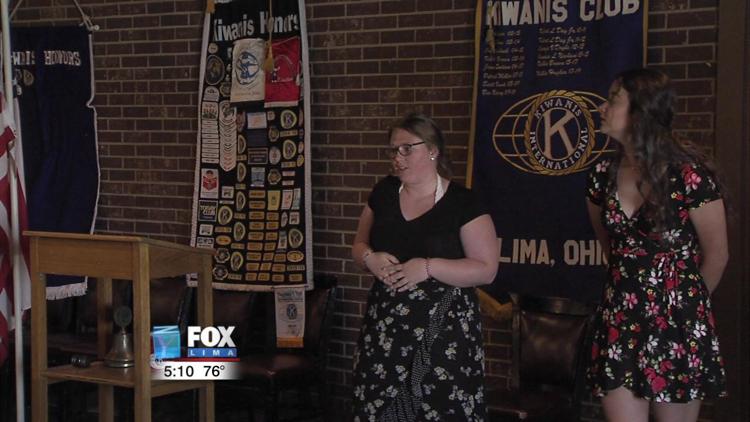 Being able to speak to people in the community about what they do is important for the 4-H members, as the community has played a big part in helping them over the years.
"If it wasn't for their support with the 4-H program, we wouldn't be able to send as many kids to camp as we do, or really have such a strong program," said Sarah Jackson, program assistant for Allen County 4-H.
Campers will be leaving for Camp Palmer at the end of June.