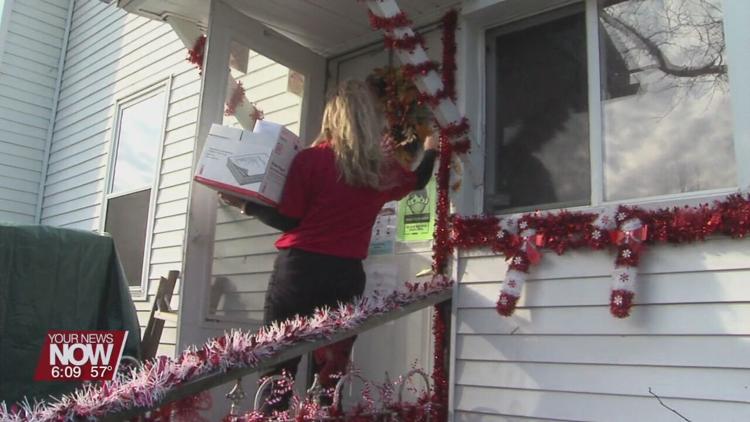 As the pandemic continues many people are finding it hard to keep up on supplies to stay safe.
Friday Allen County Jobs and Family Services delivered 20 care packages to 20 daycares in the area. They were full of hand sanitizer, soap, disinfectant spray and paper towels. Recipients were pleased to get the additional supplies.
Domanica Ede is the owner of Safe Haven Family Child Care and is thankful for the supplies, "I am very thankful, and this is very important for the family childcare providers in this community. I'm very grateful that Allen County Job and Family Services has given us these supplies. It's going to be used during the coronavirus." 
"We need all of our daycare providers open, healthy, and safe," says Rachael Reeder. "These care packages allow them to stay open a little bit longer, keep our children safe, and make sure that everybody is provided for." 
The supplies were paid for out of the departments "We Help" fund.