The Allen County Board of Developmental Disabilities honors some of their most outstanding workers.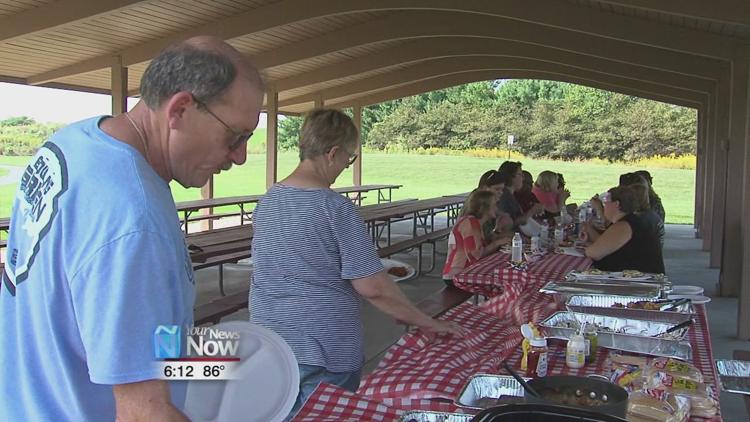 As part of National Direct Support Professionals Week, the board treated their staff to lunch and recognized a few for their work. Direct support professionals works with individuals with disabilities in their homes, out in the community, and service centers. This was the first year the board honored their support professionals with a luncheon, and seven of them were singled out for going above and beyond, with a special certificate.
"A DSP is somebody who provides care giving to individuals with developmental disabilities and it can be with a variety of things based on the person's needs. DSPs really really do help individuals figure out what goals and dreams they have and then help them achieve those goals and dreams," explained Jana McVetta, Director of Quality and Support Services at Allen County Developmental Disabilities.
"It was a surprise, a shock, I mean I just do what I gotta do and being the only male manager for my company here in Allen County, you know, it's a great honor, you know, cause not many men do this but I do it with great honor and I take pride in what I do," said  Adam Secession, Direst Support Professional Nominee.
The award winners were chosen by their co-workers who are part of their individual support teams.