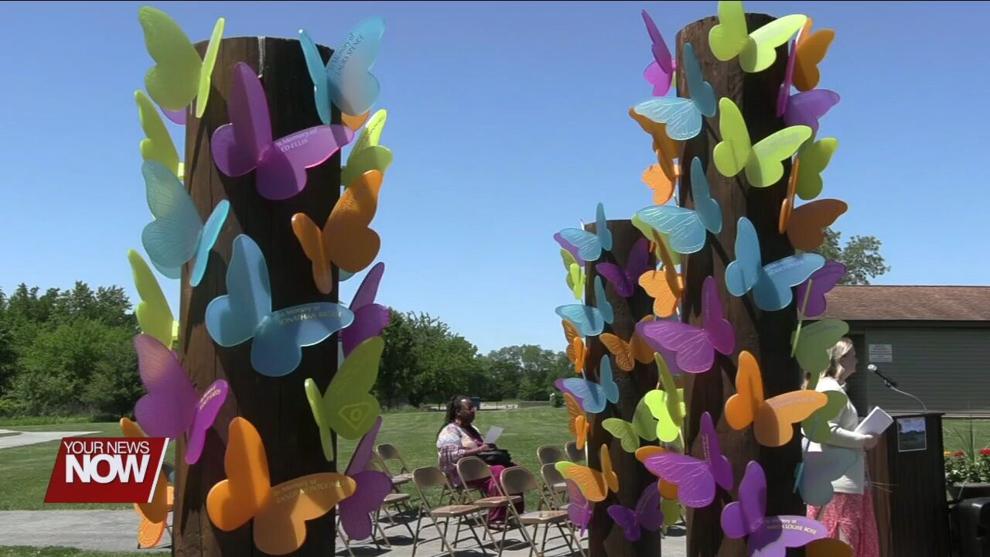 LIMA, OH (WLIO) - The Allen County Board of Developmental Disabilities hosted its second "Butterfly Memorial" to remember loved ones who are no longer with us. Bethany Ulrick has that story.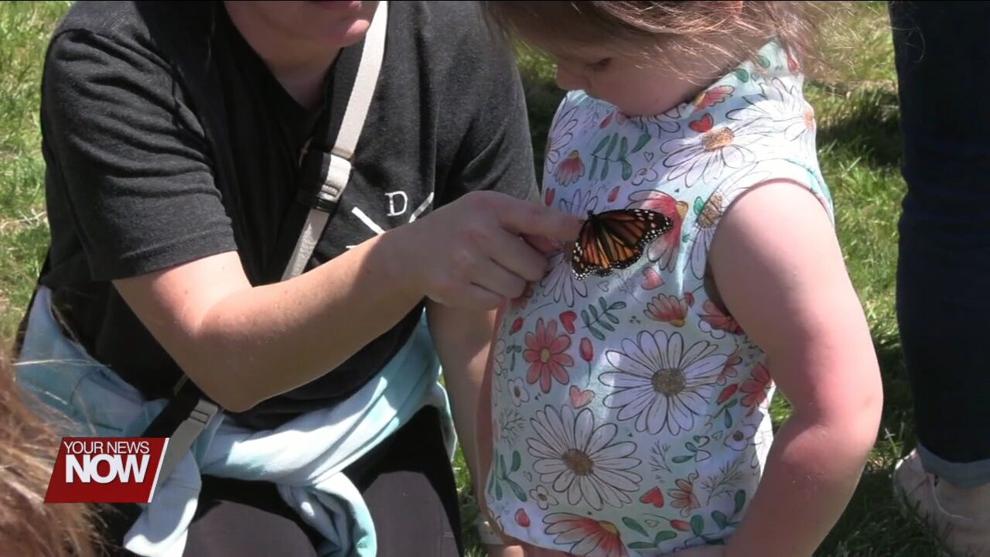 Last year, the Butterfly Memorial Garden was started as a way to honor people who were served by the Board of Developmental Disabilities and Marimor Industries who have passed away, immortalizing their names on the butterflies. There are over 150 names in the garden, and 39 new ones.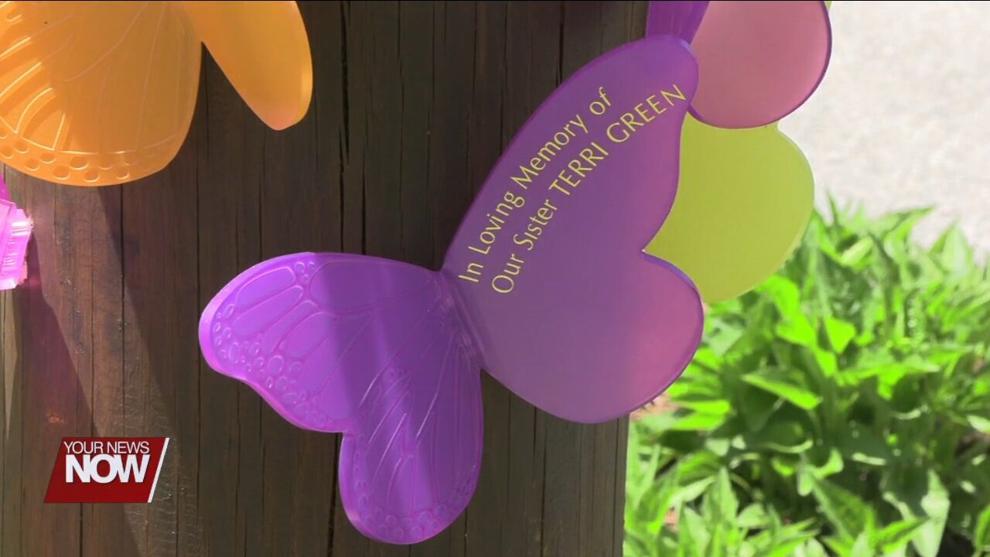 "This year, we have 17 people honoring that we served, but the remainder of the 39 are just community members who use the park or use the playground and asked about buying a butterfly for their loved one. I have had people call all year and say 'could I get a butterfly for...' and just Sunday, a couple who lost a daughter in 1977 who use the parks and wanted to honor their daughter," stated Theresa Schnipke, superintendent at Allen County Board of Developmental Disabilities.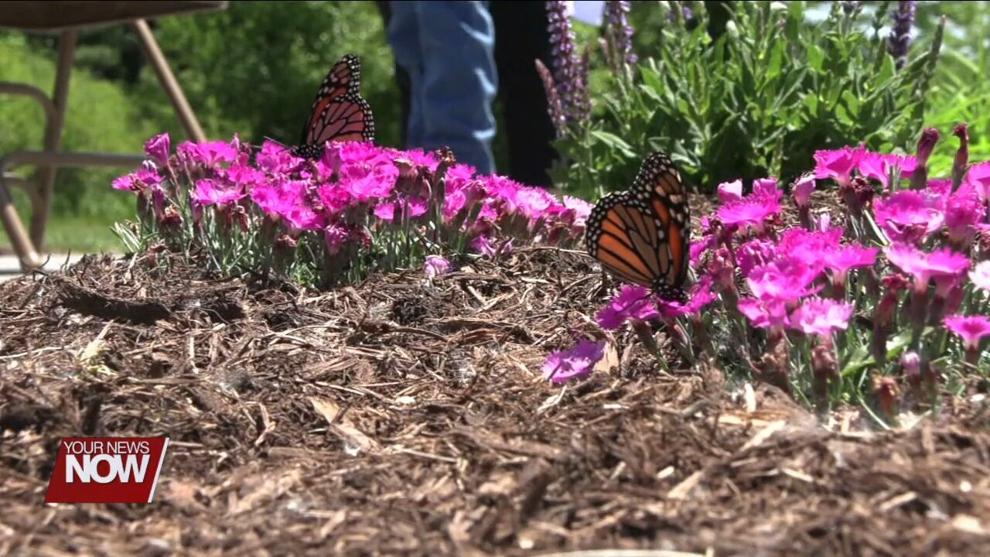 The memorial ceremony focused on the positive impact left by those honored by the butterflies. Families and employees read statements about the good times with their late loved ones and talked about what made them all unique. The garden is designed to be somewhere bright and cheerful so that you can focus on those fond memories.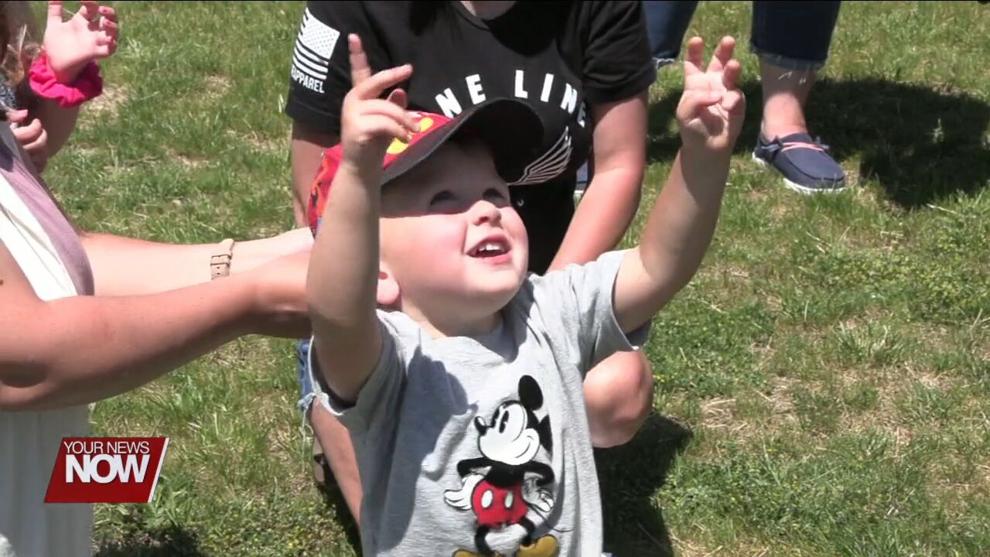 "A lot of times, cemeteries have a very different feel than honoring somebody in such a positive environment with a playground, with children. There's a lot of children that have butterflies. It does give people the opportunity to sit at the parks and remember a loved one in a very happy, joyous, colorful place," added Schnipke.
Many people, like one family who got a butterfly to honor their sister, Terri Green, find meaning in how the area reflects the way someone lived and what they loved while they were still here.
"This is ideal for her, she volunteered at a nature center in Michigan and was very much in touch with the flowers, birds, and butterflies. This would mean more to her than some granite piece of stone in the ground. So that's why we chose this and we're just very happy that her name is on there, and people will know that she's here," said Janice Ball, who was honoring her late sister.
At the end of the memorial, everyone received a monarch butterfly to set free into the garden.