The Allen County Board of Elections has approved petitions for people running for office on this year's November ballot.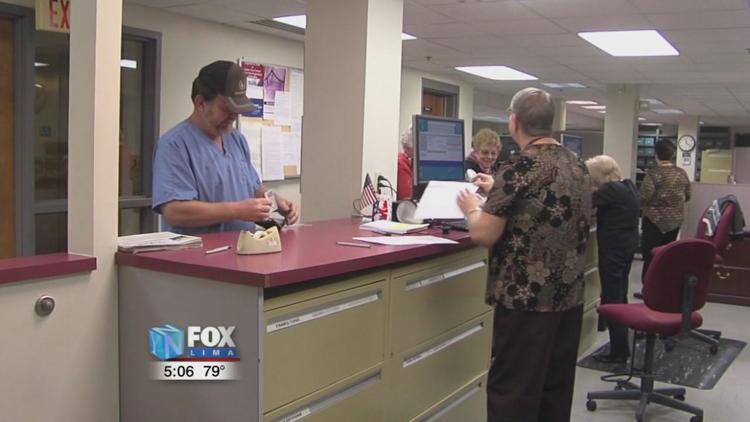 Sixty-six positions will be up for a vote this November. Some of those have people running unopposed but several positions are without any candidates running, including Delphos City Council President and Mayor of Lafayette. Most of the open positions are empty because nobody filed for them, but two petitions were rejected, something that Board of Elections director Kathy Meyer says typically happens when there are issues with the signatures.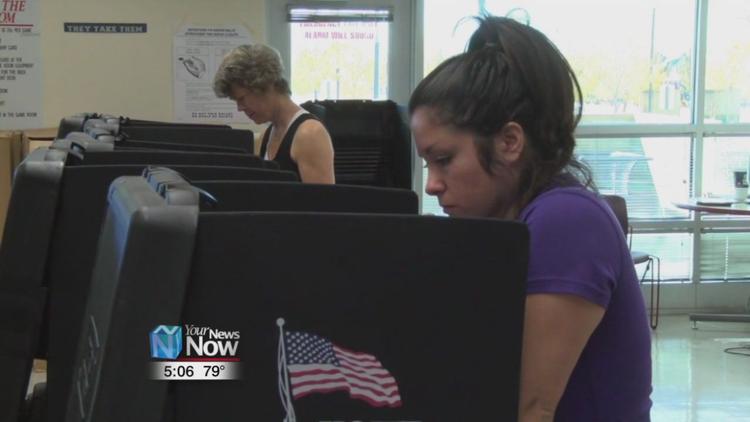 "There's always a couple on there that signed that are not in the political subdivision, as we call it," said Meyer. "There was a few of those, a few non-genuine signatures because they might've printed instead of cursive, or vice-versa. We have to match them to what's in our system. We have to do it per revised code and per the directive of Secretary of State."
You can find a full list of candidates on the November ballot on the Board of Election's website.