Funding is coming in to start a project in the City of Delphos that could lead to additional development.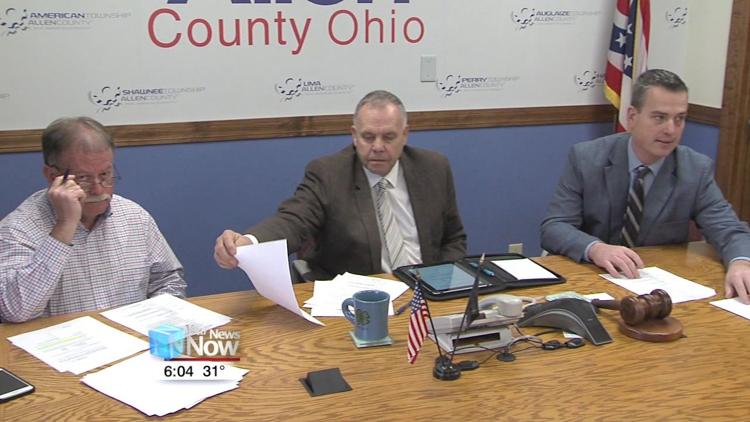 Allen County commissioners approving legislation that will provide the City of Delphos a $233,000 grant, through the county's revolving loan fund. That loan will be added to additional state and local funding to extend the street Colleta's Way an additional 2,000 feet. The project will improve the accessibility to Hydrofresh HPP allowing an additional 70-acres in the industrial park for development.
"It does open up other opportunities in that area where before they weren't necessarily landlocked but there was no good access to them, so providing this access to Hydrofresh will enable opportunity for more development there off of that road," explained Jay Begg, Allen County commissioner president.
The total project cost is estimated at $900,000.