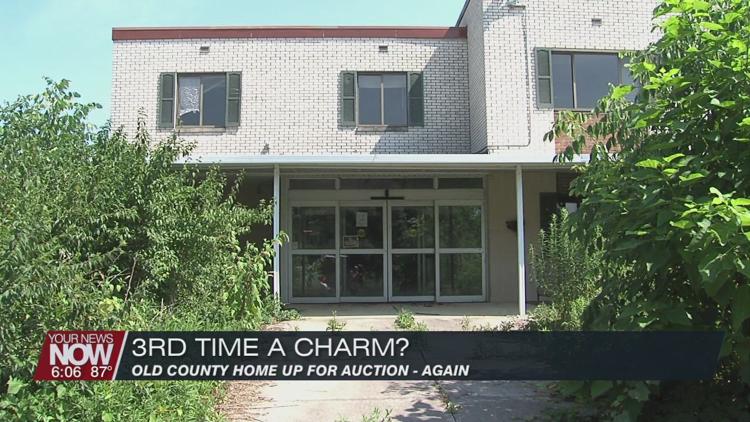 "Sold as is" is the disclaimer on a piece of property that the Allen County Commissioners have put out to bid for the 3rd time.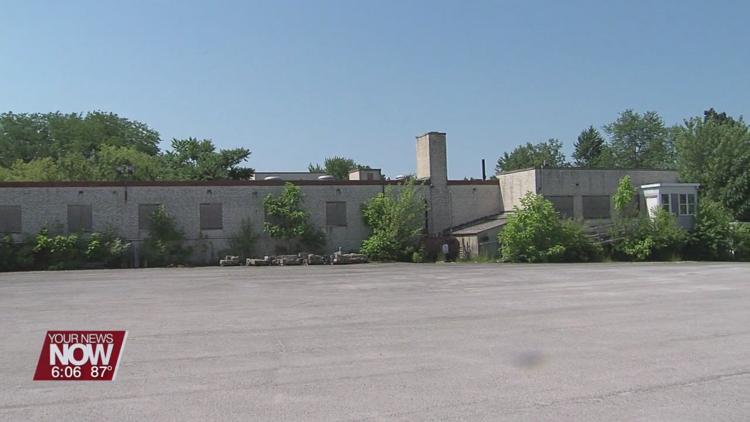 The old county home is back on the auction block. This 55,000 square-foot facility sits on about 8 acres on Ada Road and has a minimum bid of $71,000. That is half of what it is appraised for. It does have city water and sewer and has been empty for many years. Commissioners say it's time to get it off their books.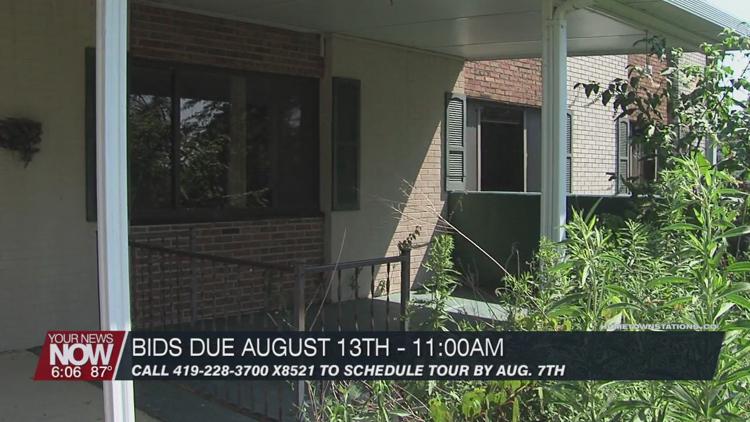 Allen County Commissioner Cory Noonan explains, "We're hopeful that 8-acre property will go into the hands of another user that cold develop it and put it back into productive capabilities."
Bids are due by 11 a.m. on August 13th and you can call 419-228-3700 extension 8521 to get further information and schedule a tour by August 7th.