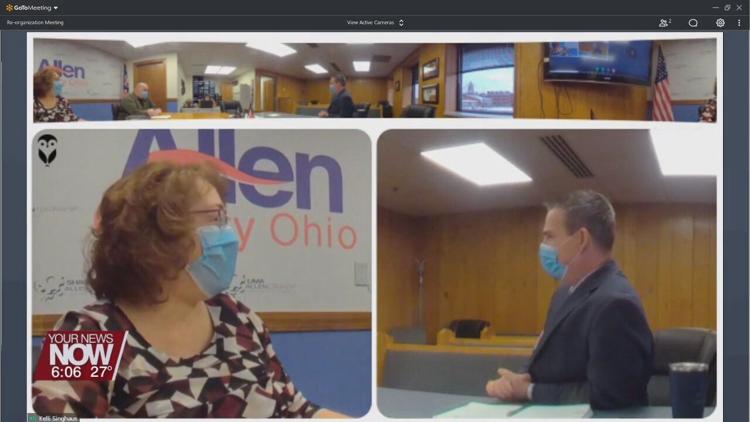 The Allen County Commissioners meeting on a rare Monday to reorganize as they head into 2021 with high hopes.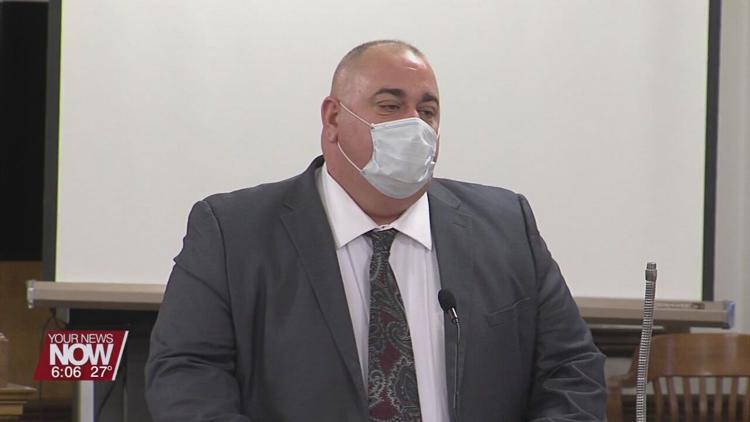 Recently elected Beth Seibert will move into the role of the Commission President and newly appointed Brian Winegardner as Vice-President. The titles are required but the commissioners say that is all they are as they work together along with other elected officials and department heads to move the county forward.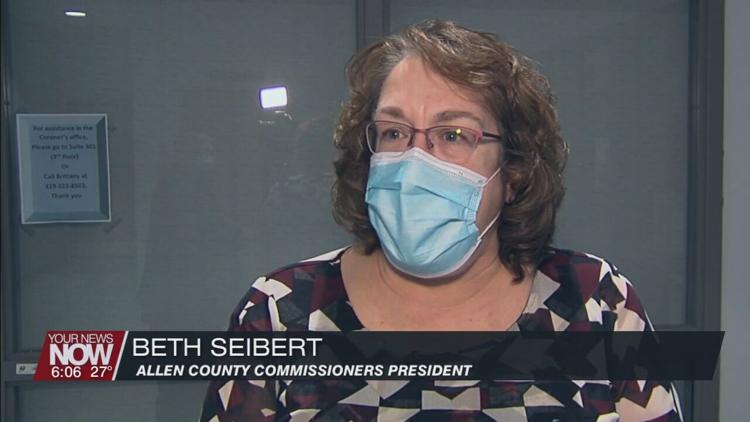 Allen County Commission President Beth Seibert explains, "Really exemplifies how we as county agencies and county elected officials and department heads that it's critical for us to continue to work together. To communicate well because it all works better when we're in unison."
Seibert says they will soon begin working on capital projects to regroup from time lost last year due to the pandemic.