With higher temperatures coming over the next couple of days pet owners will want to make sure they're keeping their pets as comfortable as they can be.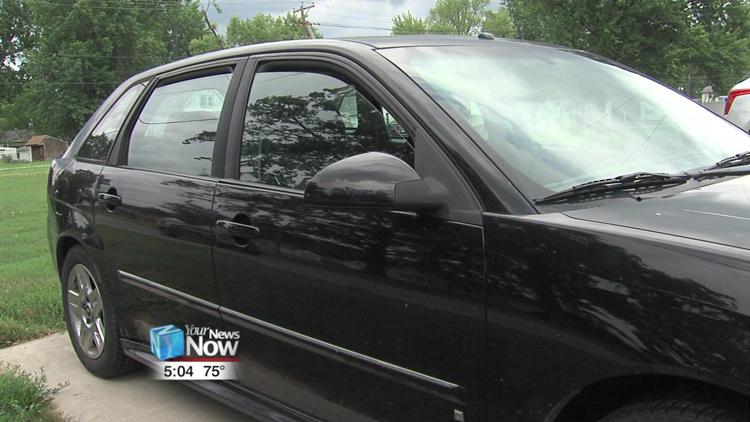 Pavement can be several degrees hotter than the overall temperature so make sure you check how hot it feels with the back of your hand before you take your pet on a walk. If it is too hot for your hand, it is too hot for your pet. You will also want to make sure that they have plenty of water whether they're indoors or outside. The Allen County Dog Warden's Office is also warning against leaving pets in cars for any amount of time, as it can have deadly consequences.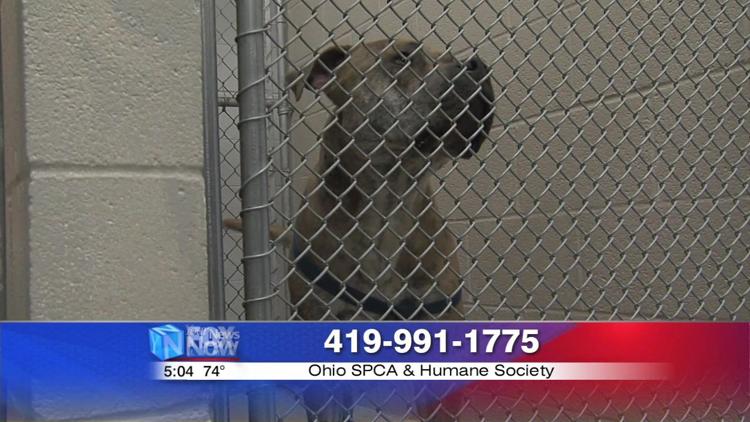 "When it's hot outside it's going to be contained in that car," said Julie Shellhammer, Allen County Dog Warden. "It's going to still get hot in there. The cracked windows rolled half-way down or a few inches down, it still gets very hot very quickly. You can't even get out and go inside someplace for a minute or two. Within ten minutes it can be deadly to your pet."
Shellhammer says that if you see a dog in a car during this hot weather, you can report it to the Ohio SPCA and Humane Society at 419-991-1775.