Drivers will see some improvements on Allen County roads as the 2019 Road Program has been finalized.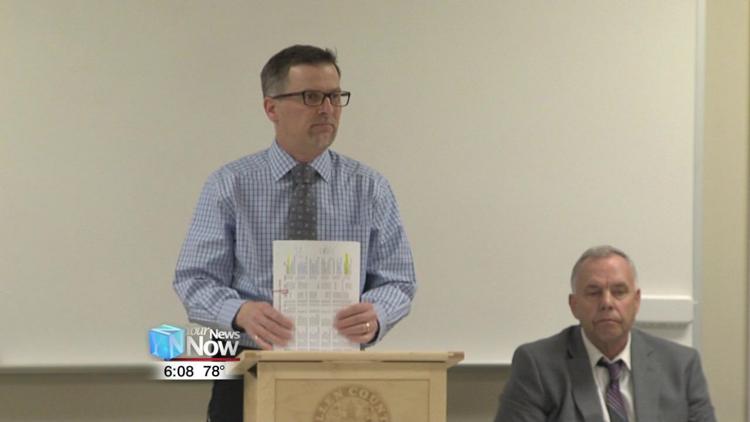 County, township, and municipal officials meeting to hear how many and which roads will be seeing construction. There will be a total of just over 14 miles of roadway being paved and nearly 90 miles of roads being chipped and sealed. This is up from last year by a couple of miles. The increase is due in part to the townships adding additional funds toward the projects.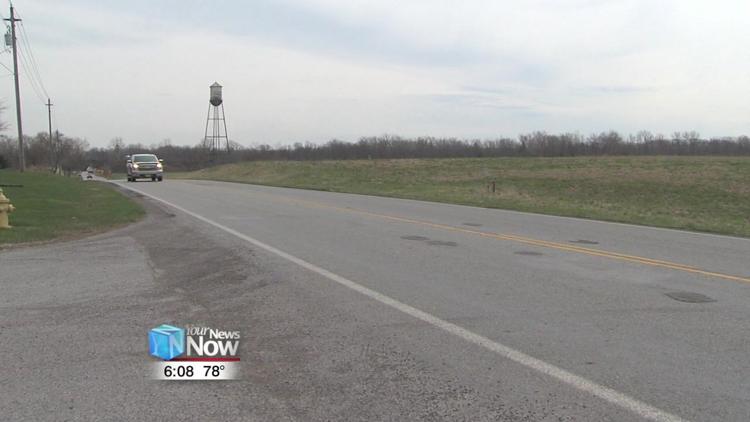 "For us it's all about cooperation because whether you're a county, a township, or a municipality, all of our budgets are tight and so with that we try to pull our work together and then collectively we can have enough work to go out to bid and get a really competitive price and by doing so we can save money for the taxpayers," explained Brion Rhodes, Allen County engineer.
Rhodes says they will be able to do more next year thanks to the recently passed increase in the gas tax. He also says the new permissive license plate tax dollars are slowly trickling into the department's budget.